How PeoplesPay Makes Sending Money Easy and Convenient
---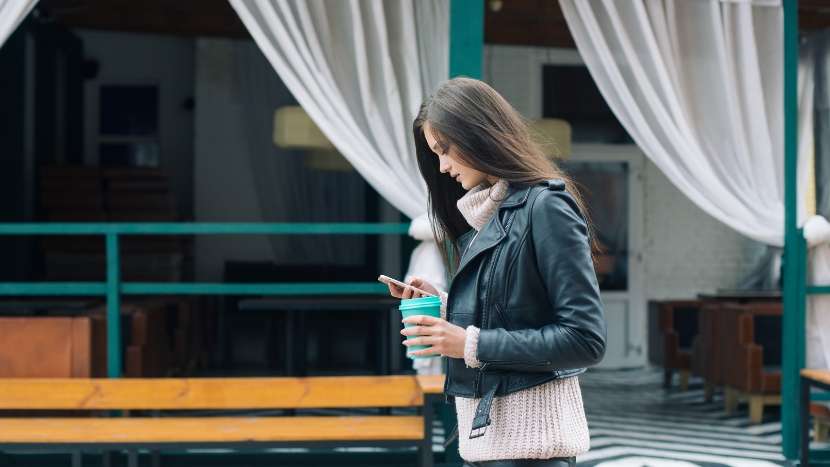 Sometimes, we need to send money quickly and easily to friends and family. Unfortunately, there aren't very many ways to do that without either jumping through a ton of hoops or paying way too much for the service.

At Peoples Bank of Alabama, we believe banking should be convenient. That's why we're proud of our latest innovation: PeoplesPay.
What Is PeoplesPay?
PeoplesPay is a unique person-to-person payment platform that helps you send money quickly and easily to anyone you need to pay.
Whether you're using it to give emergency funds to a friend in need, or you want to pay your babysitter without having to bother with cash, PeoplesPay is as convenient as it gets.
How to Use PeoplesPay
Using this service is easier than you think. All you need to send funds the easy way is:
A Peoples Bank of Alabama Discover® Debit Card
The recipient's name
The recipient's mobile phone number or email address
That's it. Once you have those things, you can get started sending money without hassle or stress.
Answering Common Questions About PeoplesPay
A service like PeoplesPay naturally raises questions. We'll answer many of those questions here so you can make an informed decision about banking this way.
Q. Is PeoplesPay secure?
Absolutely. You have to use your debit card's PIN during every transaction, which means it's more difficult for someone to use the service without your permission. Also, communication is sent through secured apps and websites, for maximum security.
Q. How does my recipient receive the money?
When they're notified of your payment, they'll be directed to input their debit card number. If their bank doesn't participate, that's fine - they can enter their checking account information instead.
Q. How long does it take the money to get there?
The transfer is immediate if your recipient uses their debit card. If they use their checking account, it could take 1-2 days.
You can find out more information about using PeoplesPay to send money by checking out our official page. At Peoples Bank of Alabama, we make banking convenient, not just with online payments but in everything we do.
Considering opening up a checking or savings account or changing banks? Learn more about the personal banking services at Peoples Bank.
---