Online Banking Services
At Peoples Bank of Alabama, you can bank conveniently from your home, office, mobile phone, or tablet with our innovative online banking solutions. Not all community banks have the technology we have in our robust digital banking services. And not all big banks have the personalized service to go with it. We provide you with 24/7 banking - anytime, anywhere.
Our digital services also include personal financial management tools that will help you manage your money, keep track of income and expenses, and even plan a smart budget for your family that will put you on the road to success and financial security.
Digital banking is tomorrow's future brought to you today. With Peoples Bank of Alabama, our top-notch, personal service is at your fingertips, wherever you are, no matter the time of day. We care about people and our personal approach to banking sets us apart from every other bank.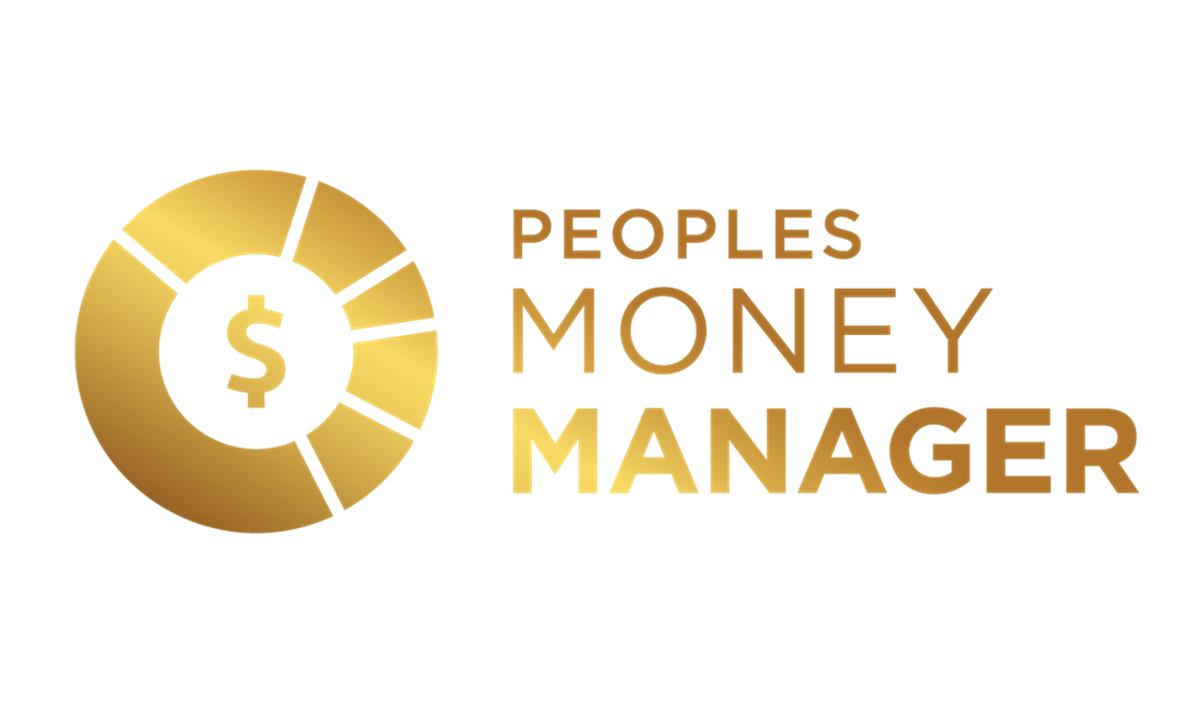 Managing money has never been easier with Peoples Money Manager. This powerful tool is included at no additional cost with your personal banking relationship.
View all of your personal accounts in one place by linking external accounts
Have a budget created automatically or create your own custom budget
Track all your spending quickly and easily in one place
Develop a debt pay off plan to save money
View your net worth and monitor cash flow
Learn More
Sending money to the people you know has never been easier with Zelle®. Splitting the lunch bill or paying the baby sitter is Safe, Fast, and best of all it's FREE!
Access Zelle® inside Online Banking or through our Mobile App
Recipient may receive funds almost instantly
Send to almost anyone, anywhere in the US1
Learn More

Mobile Banking
Our suite of mobile banking applications bring banking to your pocket. Need to deposit a check, no problem, do it for free with Photo Deposit. Need to lock down your debit card, with MyCardRules™, we've got you covered. You can also check balances, pay bills, and even apply for a short term loan - all from your smartphone.
Online Banking
With online banking and our website, you have the convenience of banking on your terms. Begin or expand your Peoples Bank relationship with online account openings and loan applications. Manage your money wisely with our personal money manager or simply check balances and pay bills.
Anytime Banking with ATMs & ITMs
Banking with ease and convenience is important especially when life gets busy. With our ATMs, access your available cash anytime, deposit cash or checks into your account, transfer funds, or simply check your balance. In some locations, our ITMs provide live teller assistance to do things like cash checks, make loan payments, or answer your questions.
Information Security
At Peoples Bank of Alabama, we not only protect your personal information by implementing the latest security technology and techniques - we want to help you understand how you can protect yourself. With the threat of identity theft rising, taking the necessary actions and precautions to defend against today's online scams is of paramount importance. Click learn more to see how you can better protect yourself.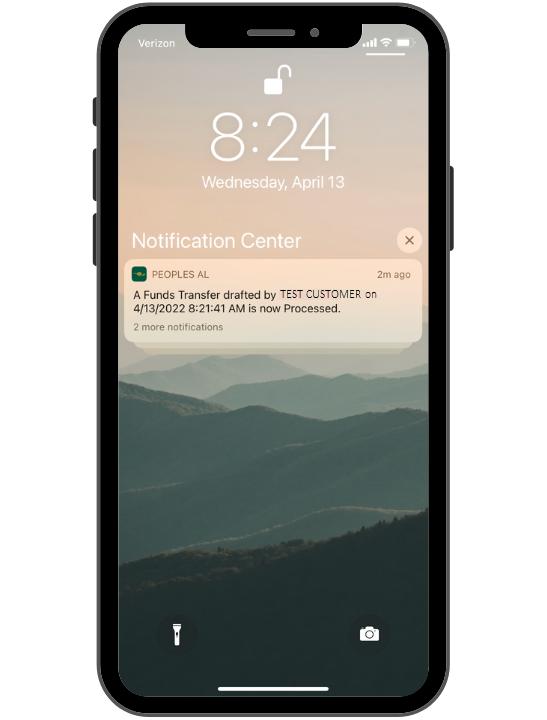 Setup Alerts Today!
One of the best ways to protect your accounts is to setup alerts through online and mobile banking. These alerts can be delivered via email, text or push notification. With push notifications, you know what's going on with your accounts right on your phone almost instantly without having to sign-in.
1U.S. checking or savings account required to use Zelle®. If you don't know the person you are paying or aren't sure you'll get what you are purchasing, we recommend you do not use Zelle® for the transaction. Once you have authorized and made a payment through Zelle®, it may not be possible to reverse the payment or recover the funds.