Our Story
Peoples Bank of Alabama was born in 1977 as Peoples Bank of Holly Pond. Back then the citizens of this community needed a local bank to serve their financial needs - one that understood their specific needs, wants, and dreams. We began with a simple mission of putting people first and doing what is right. As more and more people trusted us for their banking needs, we started expanding and in 1984 we opened our first branch location in Cullman. From there we continued to grow across North and Central Alabama into Marshall, Blount, Morgan, Madison, Cherokee, Etowah, Jefferson, and Shelby Counties - building on the same passion of putting people first and doing what is right that we had from the start.

Over the years we've built our reputation on making sure we take the best care of our customers - going above and beyond with dedicated, friendly, and compassionate associates who genuinely care about our neighbors.
We have built a reputation as a valued business partner to community business owners who need help growing or becoming more efficient. When you do well, the entire community succeeds - and since we care about the communities we serve, our goal is to provide superior customer service and accessibility.
We are in the banking business because we believe in helping individuals with their financial well-being. Whether it's a home loan to buy a couple's first home, or a commercial loan to help a business expand, our passion is helping our neighbors achieve their dreams. That's why we are the people's bank - because we care about people.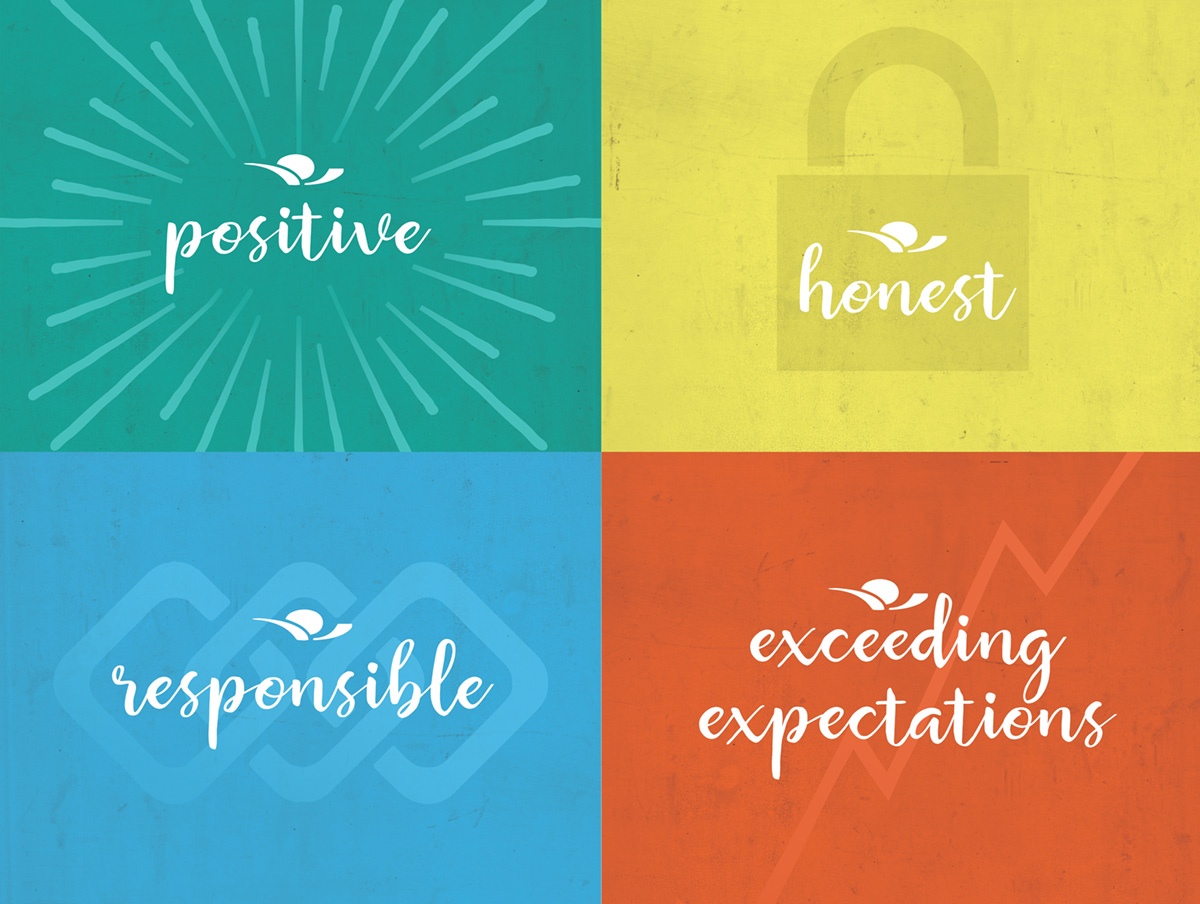 Our Core Values
Positive - We will have fun at work and approach everything we do with joy and a positive attitude.

Honest - We are people of integrity who always do the right thing for our co-workers, customers and shareholders.
Responsible - We are more than employees; our associates have ownership in the company which means we take responsibility for our own actions, are dedicated to excellence and accountable to each other.
Exceeding Expectations - We are empowered associates who make local decisions, develop lasting relationships and deliver exceptional service.
Vision Statement
Be the leader in providing affordable, state of the art financial products and services to consumers and businesses through a partnership with our communities in education and financial investment.
Purpose Statement
E3: Empowered associates delivering Exceptional service, producing Excellent results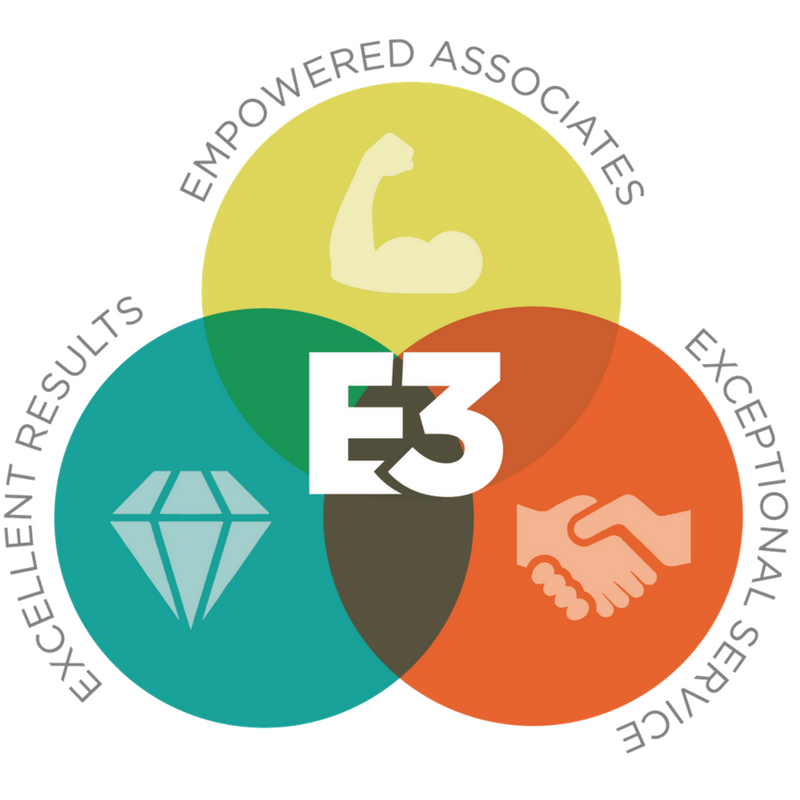 Frequently Asked Questions