Apply For a Loan
We all know life can be busy, so we've made it easy for you to apply for the loan or line you need to reach your financial goals. With digital applications, you can apply almost anywhere and at any time of day. But don't worry, you can still work with real people who value you and your business. If you want to speak with a loan officer, complete this contact form and someone will be in touch.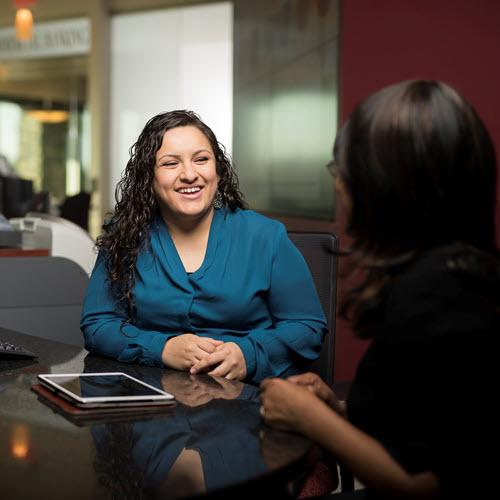 Mortgage Lending
Peoples Bank of Alabama is passionate about helping you achieve your dreams. We care about you – which is why we are committed to quick turnaround times and fast decisions. Whether you are a first time home buyer, armed services veteran or home buying pro, we have the right mortgage loan with competitive interest rates and terms that fit your budget.
Federal Housing Administration Loans - Great option for first time home buyers
Veteran Affairs Loans - Those who answer the call to serve our country deserve every benefit
Conventional Mortgages - Available for your primary or secondary home
Jumbo Mortgages - Finance the perfect dream home or second home
Consumer Loans
A Personal Loan from Peoples Bank of Alabama provides you the money you need to refinance higher interest rate debt or to make an upcoming purchase. These convenient, secure loans give you a fixed term with a fixed rate so you know exactly how much you'll pay each month. We have a simple application process and most approved loans can be funded quickly.
New or Used Auto Loans
Unsecured Personal Loan & Line of Credit
Deposit Secured Loans
Boat or Watercraft Loans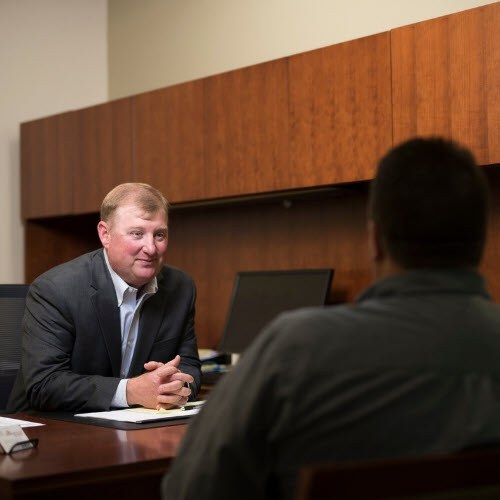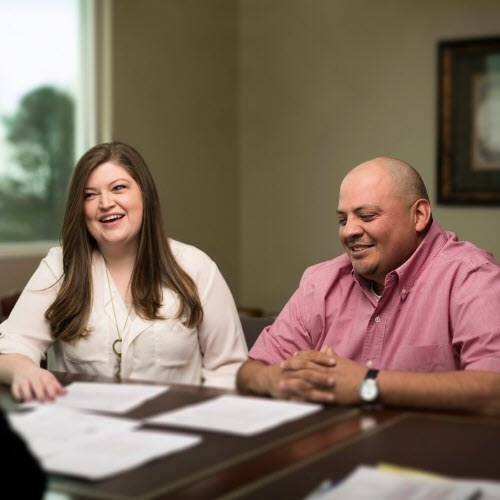 Credit Cards
We all want convenience in life, especially when it comes to managing our money. With a Peoples Bank of Alabama Visa Credit Card, you get the ultimate financial convenience for either your day to day purchases or that special big ticket item. With our Platinum Cash Back card, customers earn 1% cash back on all net purchases with a low annual fee. The Platinum Card provides competitive, low interest rates with no annual fee allowing you to save money versus other higher rate credit cards.
CashPlease
We believe in helping individuals with their financial well-being and to better serve our communities, we are pleased to now offer short term, small dollar loans to our customers. These convenient loans are available 24/7 through our website.
Save big on interest and fees!
Borrow up to $1,000**
Cash in your account in 24 hours or less
Easy online access and management
6 month repayment term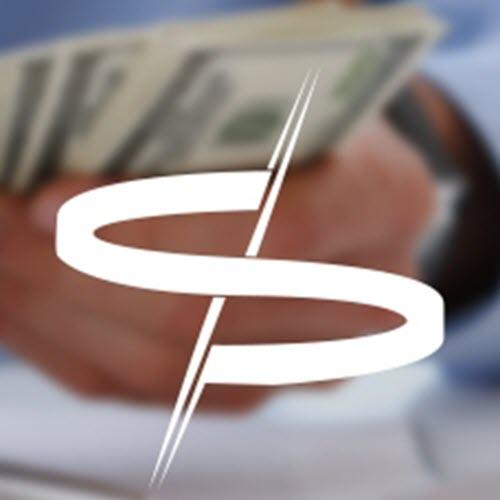 **Loans subject to eligibility restrictions. Must be 19 years of age and have an active Peoples Bank of Alabama personal checking account open for at least 90 days.