Take Control of Your Business Cash Flow
Commercial Cash Management Services
Managing cash flow is an essential step to maximize growth and profitability in today's business environment. Understanding the overall payables/receivables cycle will lead to lower costs, better time efficiencies, increased control, and protection from fraud.
At Peoples Bank of Alabama, we believe in offering our business customers the best banking capabilities not just in Alabama, but anywhere in the nation. We provide a full suite of sophisticated cash management services to help you effectively and profitably manage your cash flow cycle.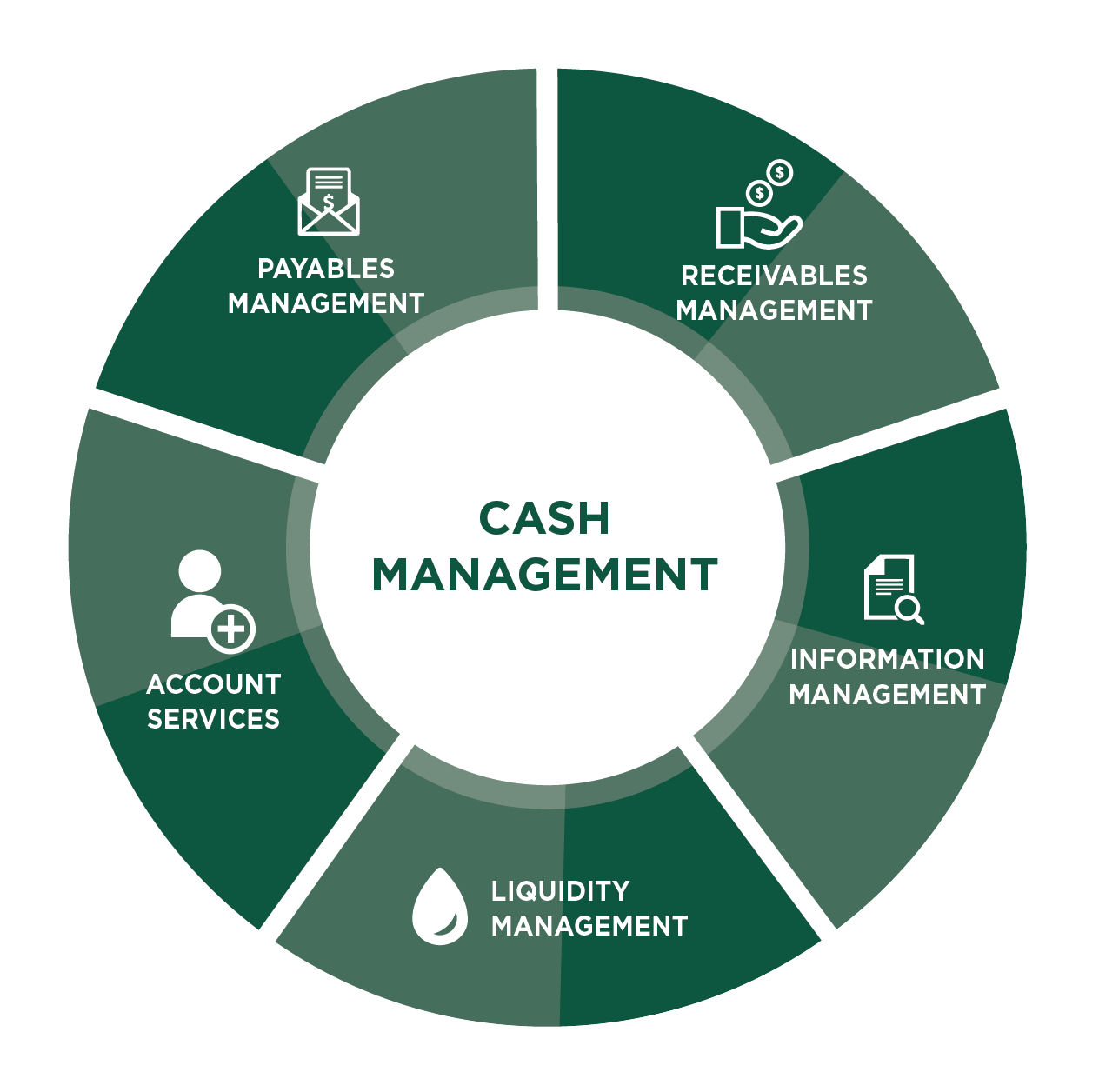 Receivables
Our ACH pre-authorized electronic debits can be initiated to collect receivables owed to you, resulting in less float time and increased employee productivity. Utilizing our remote deposit capture service gives you the ability to make check deposits directly from your office, eliminating travel expenses and saving time. Additionally, our Lockbox payment processing service makes your business more efficient. With this service, we'll process all incoming check payments on your behalf, which accelerates funds availability while reducing labor costs. Finally, our merchant services increase sales opportunities while reducing NSF fees through accepting a variety of credit and debit cards.

Cash Position Services
Our online banking solutions are a convenient way to access account information anytime, from anywhere. Our Zero Balance Accounts automatically consolidate funds from several accounts to a master account each night, which minimizes idle balances and reduces NSF fees. We can also lower borrowing costs while providing funds availability for payables through our automated Line of Credit Sweep.
Payables
Here, we give you the ability to move funds around quickly and conveniently using ACH electronic funds transfer that reduce the high cost of check writing. Our wire transfer services give you same-day transfer abilities with maximum flexibility. We also allow you to pay bills without having to write physical checks. Our Positive Pay program dramatically reduces check fraud by giving you control over what you pay or don't pay.

Peoples Bank of Alabama can provide a comprehensive solution that best meets the needs of your business, because we get to know you and your business better than anyone else. As a valued customer, you can rest assured that our team will be dedicated to showing the same level of care to your accounts that we would do our own. We can help you accelerate cash inflows, maintain liquidity, maximize earnings, manage borrowings, and minimize financial risks.
Contact the experienced cash management team at Peoples Bank of Alabama to learn more or get started.
Contact Us

Sometimes your business is growing so fast you are having difficulty keeping up. You may be faced with cash flow shortages, lack of man power, limited time or no space for new staff. Our ProBilling team can help you eliminate your limitations.
We can't make your company successful, but we believe if you have the time and resources to focus on what you're good at, you can. That's where we can help. We are a complete accounts receivable service helping businesses just like yours go to the next level.
Non-Recourse and Recourse Programs
Whether your company is large or small, we can tailor our program to handle your accounts receivable in a more cost efficient manner. Our expertise in accounts receivable will allow you to focus on increasing your core business. In today's world, all of the attention must be on the things that will make you successful and efficient.
We offer both Non-Recourse and Recourse programs designed to give you instant cash flow and relieve some of the headaches that come with running a growing business.
We are here to help you and your business succeed. Call us at (844) 277-6237.