3 Areas Of Review For Better Management Of Business Cash Flow
---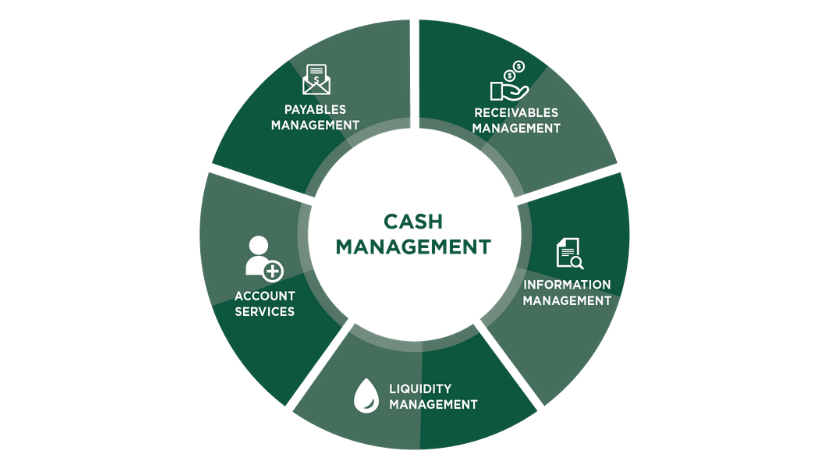 Running a business involves answering many questions and often the most overlooked ones deal with managing your cash flow. Having the answers and maintaining an open dialog with your banker about these 3 key areas can help your business become more profitable and efficient.
Receivables
How do you get paid? It sounds simple, but have you thought about what payment options you offer your clients? Cash, check, debit/credit cards and electronic debits are all viable options. Would your client base expand or would your average ticket go up if you offered more options? Each customer is different and what might be the easiest payment solution for one will be different for another. Consider offering ACH debits and accepting all brands of debit/credit cards to expand payment options. The easier it is for someone to pay you, the more business they will want to do with you.
Payables
How do you pay your employees and vendors? For employees, do you offer direct deposit? This service is a huge time savings compared to producing, signing and handing out paper checks. Employees love the convenience of having their payroll deposited directly into their checking/savings account without any effort. This service saves you the cost associated with paper checks and also time savings for you producing payroll and employees going to physical branches on payday. For vendors, instead of sending a paper check in the mail, consider paying electronically. Speak with your supplier and see if better terms or arrangements can be made if you pay with ACH or wire. Vendors may reward you for paying electronically with a reduction in cost, improved terms and faster shipping.
Internal Management
Now that you have reviewed payment options and how you pay people, let's think about how you manage your money. Do you have fraud prevention services such as positive pay and ACH filter to help guard against unauthorized transactions? Do you utilize services like remote deposit capture or lockbox to save time when making deposits and to speed up availability of your money? What about automatic sweeps that will move money when needed between your business line of credit and your checking account or between your operating and payroll accounts?
Understanding the cash flow cycle of your business is key to being successful. There are many products and services you can utilize to improve your receivables and payables processes and internal management of your funds. Let us know how we can help you become more profitable by implementing some of these services to help you better manage the cash flow process of your business.
---