Report Lost Card
Loosing your debit or credit card is scary. Knowing exactly what to do can bring comfort in a time of panic and we are here to help.
For credit card concerns contact our 24/7 Customer Support at (888) 999-3340
If your debit card is lost, stolen, or misplaced, follow the steps below.
Step 1
When you suspect a card is lost, stolen, or misplaced, you need to immediately take measures to prevent the card from being used. Our MyCardRules™ app gives you the power to turn your Peoples Bank of Alabama debit card on/off, so that any attempted use will be denied. You may also contact customer support or use telephone banking 24/7 by calling (888) 537-8772; Option 5 to deactivate a card.
Step 2
Next, you need to verify that no fraudulent transactions have occurred on your account. Open online or mobile banking and carefully review both posted and pending transactions. You should be diligent in reviewing your account activity for at least 2-3 weeks to make sure nothing out of the ordinary processes through your account.
Step 3
If you find your card and/or no fraudulent transactions are on your account, simply turn your card back on with MyCardRules™.
If you can't find your card, have fraudulent transactions, or need help in any way, please contact our customer support team. This experienced team can help you get a new card, file a fraudulent transaction dispute, and answer any questions you may have.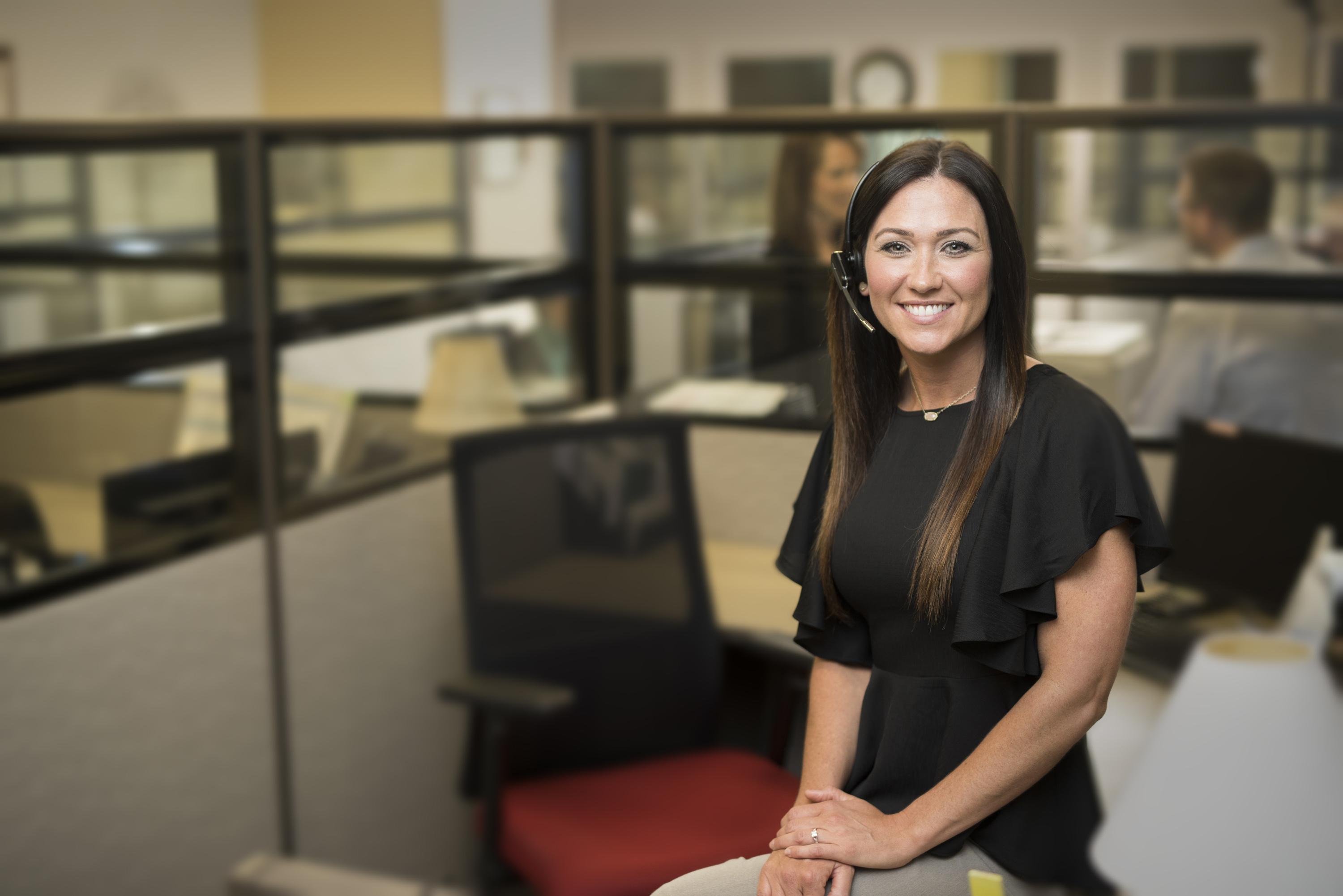 Debit Cards
Peoples Bank of Alabama Customer Support
(877) 788-0288
Monday - Friday 7:30 a.m. to 5:30 p.m.
Saturday 8:00 a.m. to 1:00 p.m.
Telephone Banking 24/7
(888) 537-8772
Credit Cards
24/7 Customer Support
(888) 999-3340