Mobile Banking
Part of our vision at Peoples Bank of Alabama is to provide affordable, state of the art financial products and services. We do this in many ways that are never seen by the public, however that is not the case with mobile banking. With our mobile banking app, you get first class features with no additional cost.
Just by having a Peoples Bank of Alabama relationship you get a deposit making, time saving, money managing powerhouse... all from your smartphone.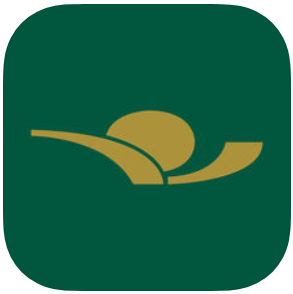 Our feature-rich mobile bank app makes banking as easy as possible. By simply downloading our app, you can gain full access to your accounts, handle transactions, view statements, communicate with our team, and more.
Enjoy our Mobile banking app from your Apple or Android device. Search for Peoples Bank of Alabama in the authorized Apple App or Google Play Stores*. Click on the logos to be taken directly to our App.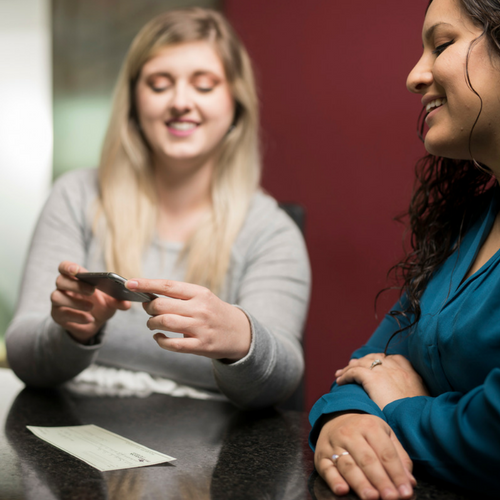 Photo Deposit
Use your smartphone to make a secure deposit anywhere, anytime. This service is available to our consumer and business clients at No Cost through the Peoples Bank of Alabama Mobile App on supported Apple and Android Devices.
Deposit checks directly into your qualifying accounts using your Apple or Android mobile device

Enter the check amount, take a picture of the front and back of the check and submit. It's just that simple!
Confirmation is provided of your successful deposit
Saves you time from trips to the branch or ATM
For more information such as How to Apply, How to Deposit, Photo Deposit Guidelines, and FAQ's click below.
Mobile App Features
Access with the touch of a button on your smart phone+
Pay bills
Transfer funds between your own Peoples Bank accounts
Transfer funds to another Peoples Bank customer with Customer to Customer transfers
View account balances and transaction history
Search account transaction history

Locate branches and ATMs
Send or receive secure messages
Transfer funds to your accounts at other banks
Use your existing Online Banking log in information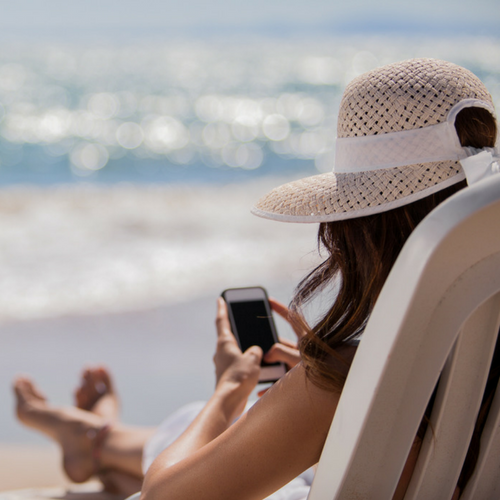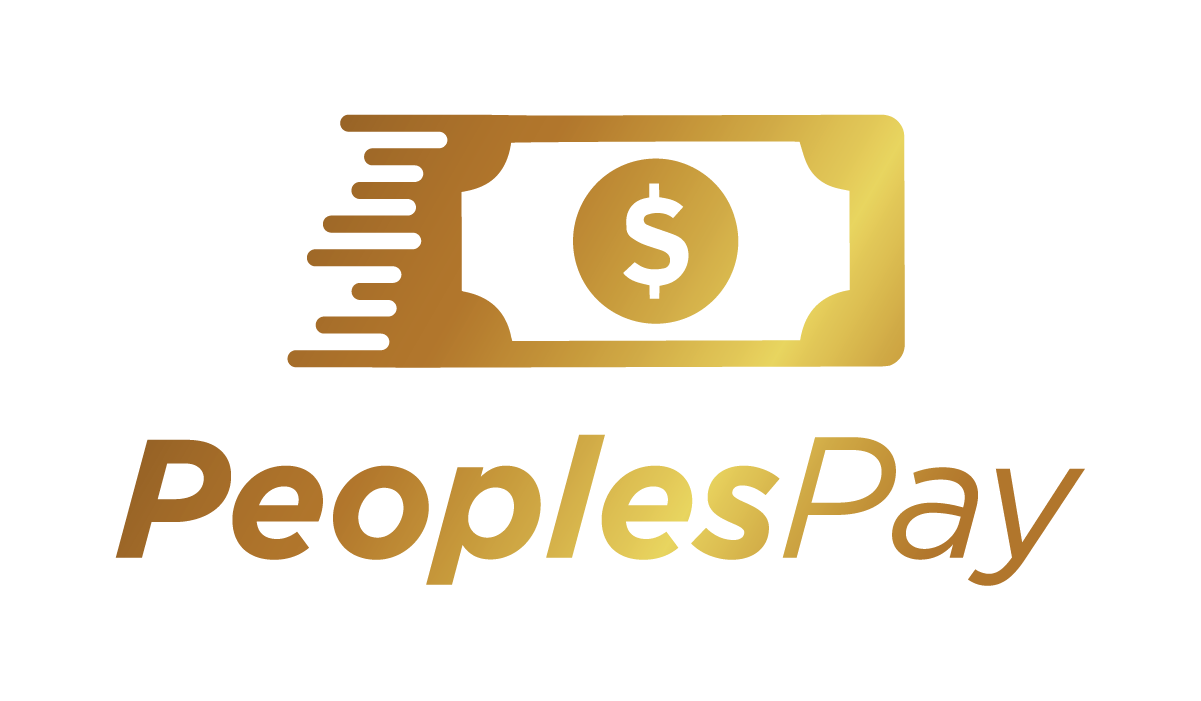 Introducing PeoplesPay
With PeoplesPay, paying friends and family has never been easier. All you need is an email address or cell phone number and best of all it's Fast and Free!
Send from either Online banking or Mobile App
Recipient may receive funds almost instantly
Every transaction securely authorized
No registration required
Send to anyone, anywhere in the US
CashPlease App
We believe in helping individuals with their financial well-being and to better serve our communities, we are pleased to now offer short term, small dollar loans to our customers. These convenient loans are available 24/7 through our CashPlease mobile app or online.
Save big on interest and fees!
Borrow up to $500**
Cash in your account in 24 hours or less
Easy online access and management
6 month repayment term
Download the app today by searching CashPlease in the authorized Google Play or Apple App Stores*. Click on the logos below to be taken directly to our CashPlease App.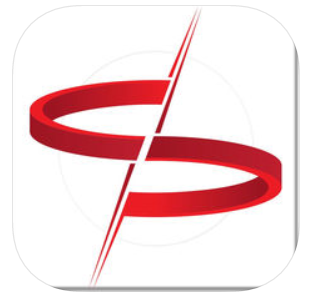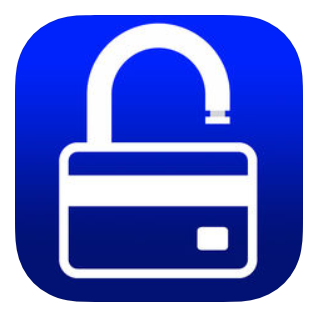 MyCardRules App
We all want control and nothing gives you more power to securely manage your Peoples Bank Debit Card than our MyCardRules App. Available for both Apple and Android devices, our app gives you the ability to:
Turn your card On or Off
Set transaction spending limits
Get instant alerts
Restrict usage based on location
Set parental controls & monitoring
Download the app today by searching MyCardRules in the authorized Apple App or Google Play Stores*. Click on the logos below to be taken directly to our MyCardRules App.

*Note: authorized apps are NOT available in other Third-Party unauthorized stores.
**Loans subject to eligibility restrictions. Must be 19 years of age and have an active Peoples Bank of Alabama personal checking account open for at least 90 days.
+ Android™ or iPhone® device