Peoples Money Manager

Link External Accounts
View all of your personal accounts in one place by linking external accounts.

Budgets, Spending & Trends
Create a budget, track spending and analyze trends to help you save money.

Debts, Net Worth & Cash Flow
Develop a plan to pay off debt, view your net worth and monitor cash flow.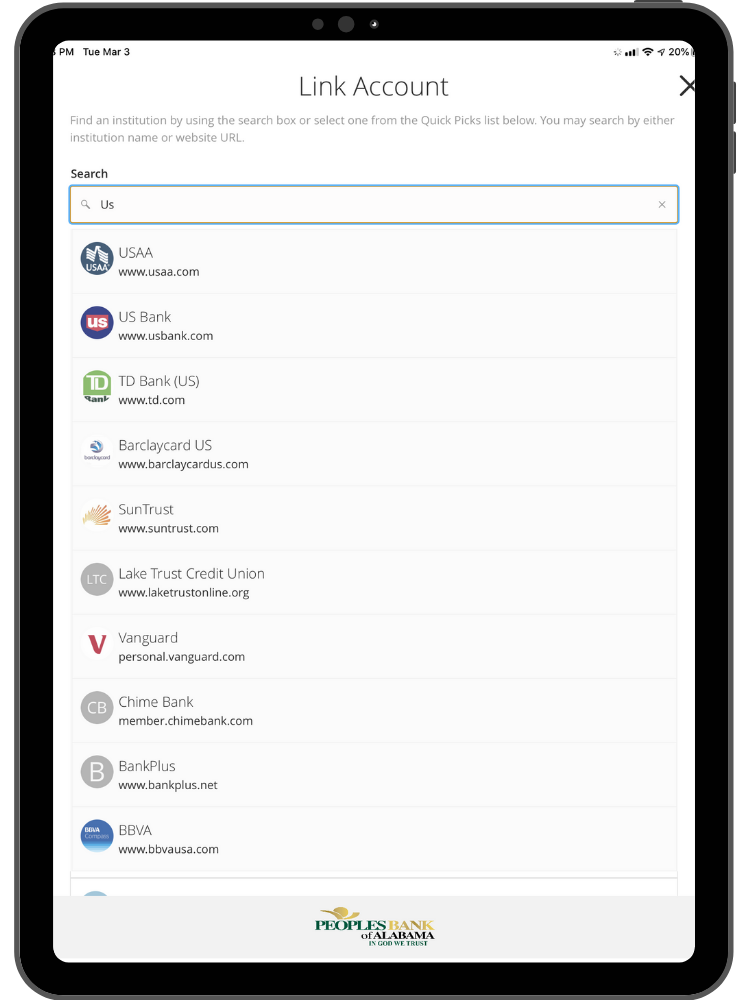 Link external account balances and transactions creating a holistic view of all your personal finances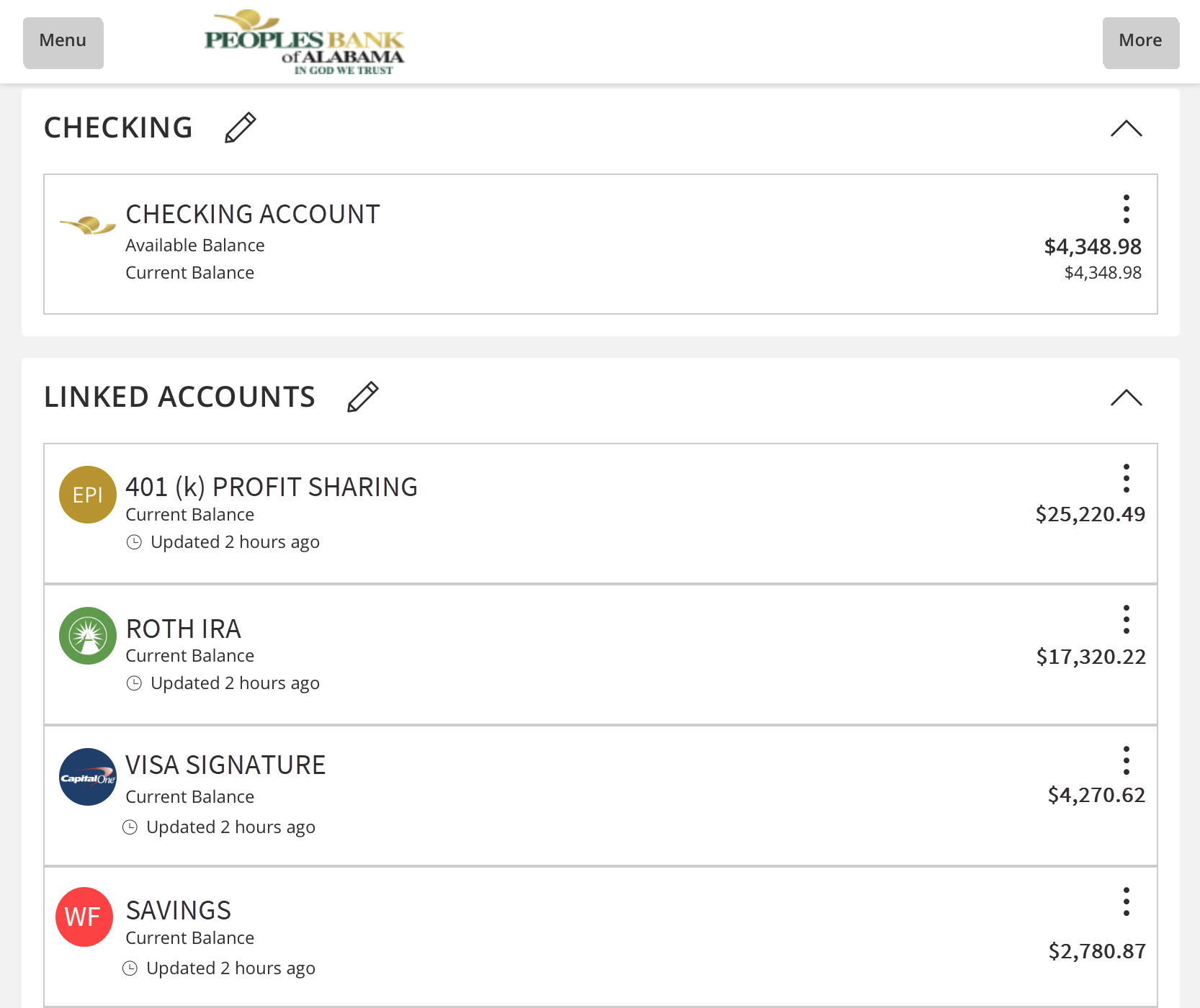 Budget
Create a budget to stay on track and plan for wherever life takes you.
Spending
Track your spending to see where your money is going each month.
Trends
Analyze trends to better know your spending habits.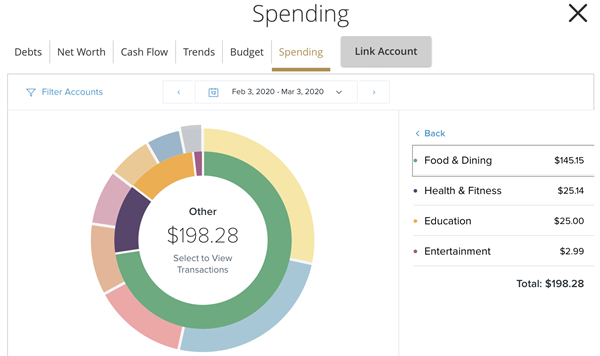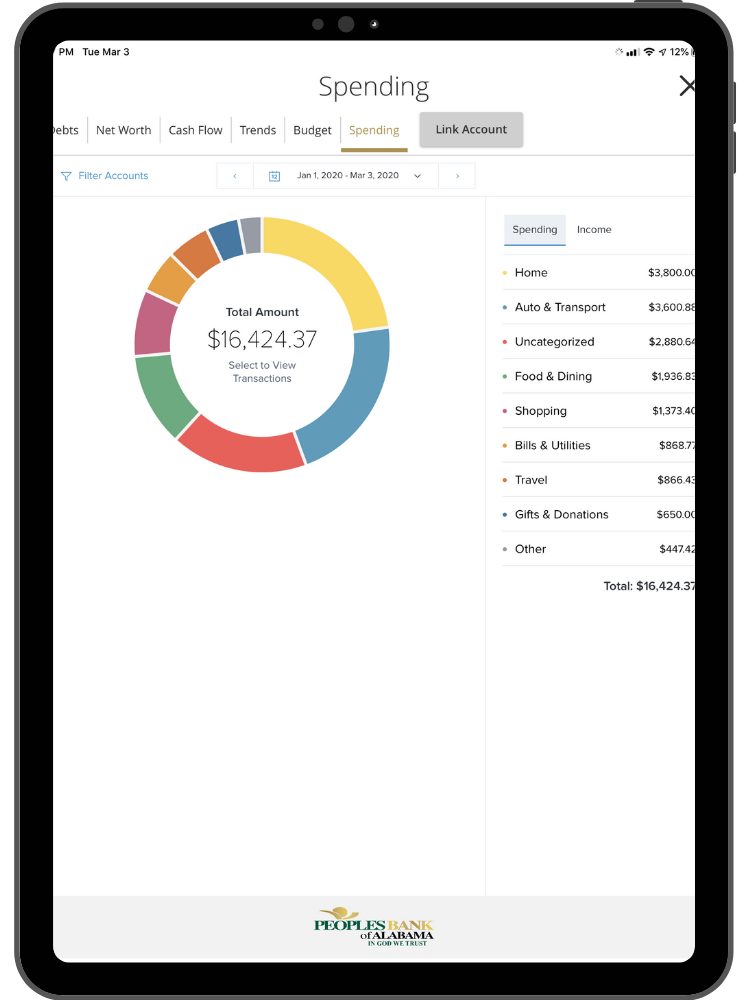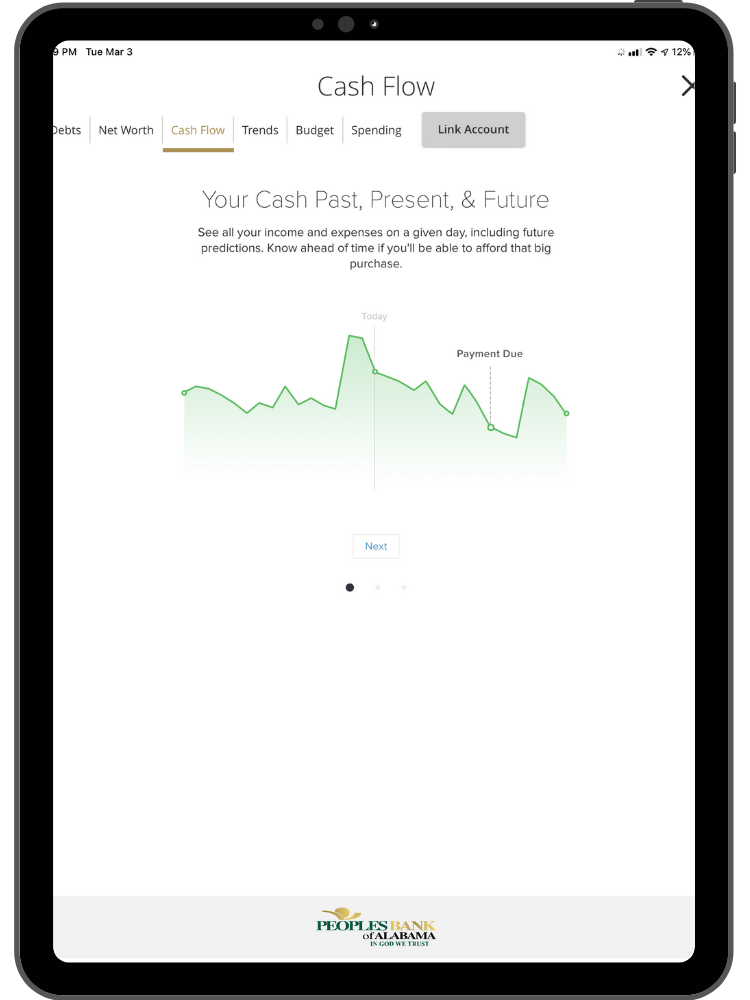 Debts
Create a plan to pay off your debts and explore strategies that work for you. This tool enables you to view balances, APR, last payment date and minimum payment. Use this information to project debt payoff dates and prioritize the payoff of certain debts.
Net Worth
Keep a running total of your net worth each month. Visualize the impact of saving extra or paying off debt early and see how certain transactions affect overall net worth.
Cash Flow
See all your income and expenses on a given day, including future predictions. By seeing recurring deposits and payments in a clear, simplified view you better understand the impact of introducing new debt and can take action for your future.
Beginning or expanding your Peoples Bank of Alabama banking relationship has never been easier. With online account openings, you can open a new checking or savings account conveniently and securely whenever it is best for you.
Existing customers must first sign into Online Banking