Stay informed. Stay secure.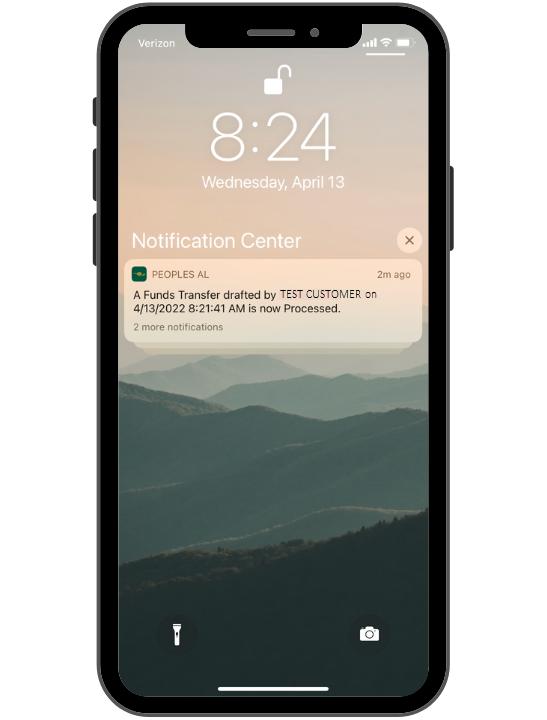 Customize Your Account Alerts
When it comes to your bank accounts, you should always be aware of activity. With alerts and push notifications in our online and mobile banking app, the knowledge you need to make smart decisions is at your finger tips.
Create a low balance alert, set up a notification every time a certain dollar amount is deposited or withdrawn, or anytime an online banking transfer occurs. You can customize your account alerts so that you receive notifications on your mobile device without ever logging in.

Account Alerts
Know when your account balances reach either more than, less than or exactly a certain balance. Need to know when your expected deposit is in your account? Setup the Last Deposit Amount alert so you're in the know.

We recommend setting an Available Balance and Current Balance alert to let you know when your account balance drops below a selected dollar amount. This way you know before you make that purchase if you should or not.

History Alerts
Set an alert to know if a debit or credit transaction in any amount clears your account. Want to know when a specific check is processed? Set an alert using the check number.
We recommend setting a debit transaction alert on all your accounts to let you know when a transaction that's larger than your typical activity clears your account.

Online Transaction Alerts
Stay informed about online maintenance requests or receive notification when funds have been transferred out of your account via online or mobile banking.
We recommend setting up one or both of the transfer alerts. These alerts let you know if money transferred via online or mobile banking is successful or not.
Get Even More Control
With the MyCardRules™ App, you get almost total control over your debit card. Available for both Apple® and Android™ devices, our app gives you the ability to:
Turn your card On or Off
Set transaction spending limits
Get instant alerts
Restrict usage based on location
Set parental controls & monitoring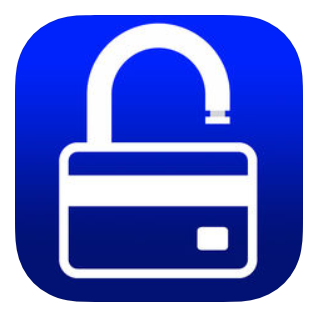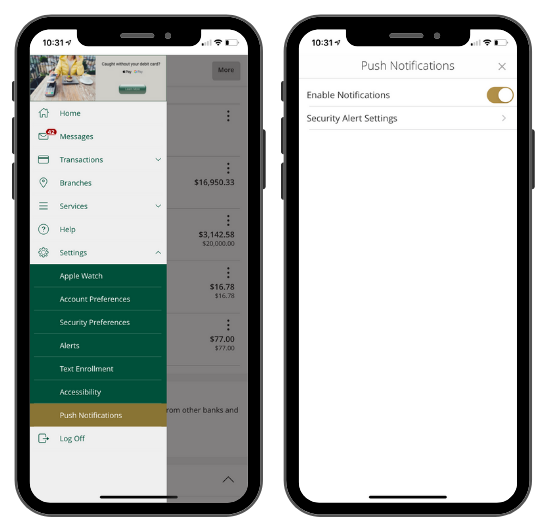 How to Enable Push Notifications
Because we value your security and individual choice in managing your banking relationship, we allow you to choose whether or not to enable push notifications. To enjoy the benefit of almost instant alert notifications, you must first enable push notifications in online or mobile banking.
First, click Menu then Settings and select Push Notifications.
Then toggle the button beside Enable Notifications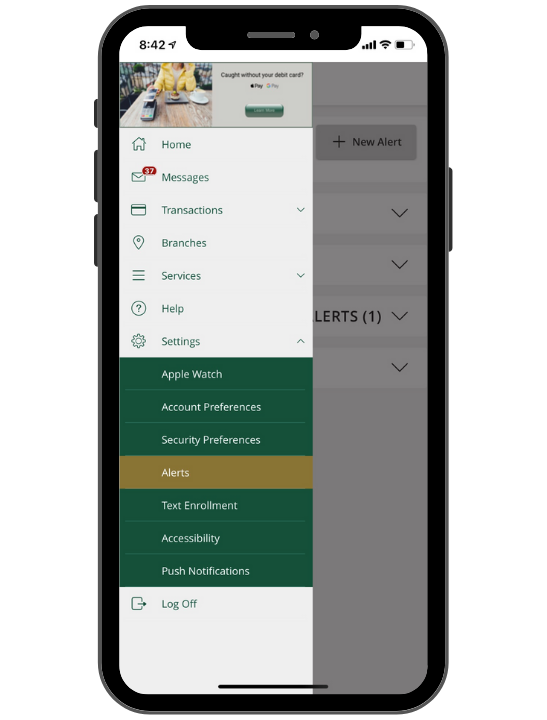 Select Alerts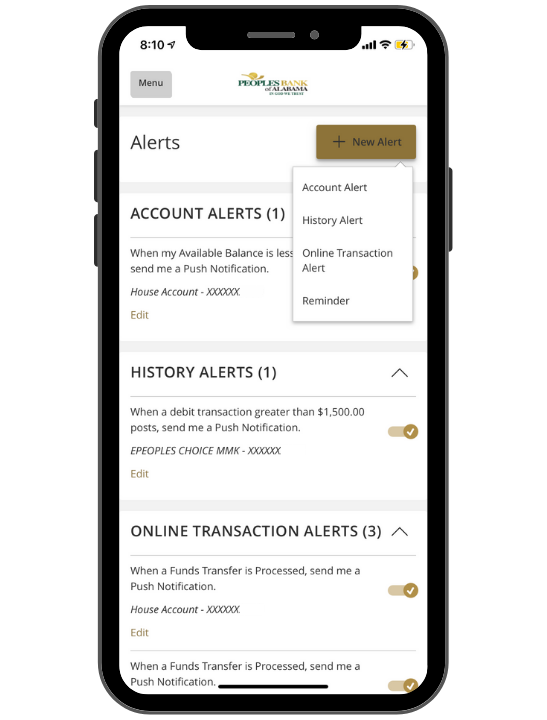 Choose Alert Type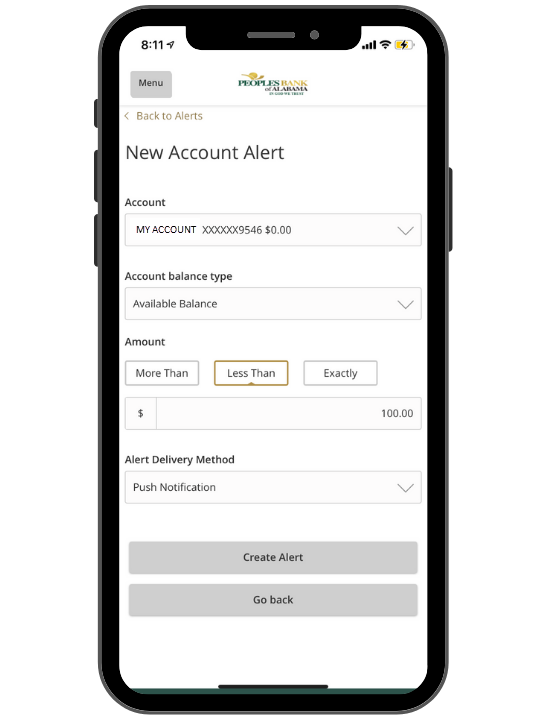 Select Details & Choose Notification Type
Still have questions or need help with something else? Complete the contact form below, and someone from our team will be in touch.