Helping Businesses Manage Cash Flow
---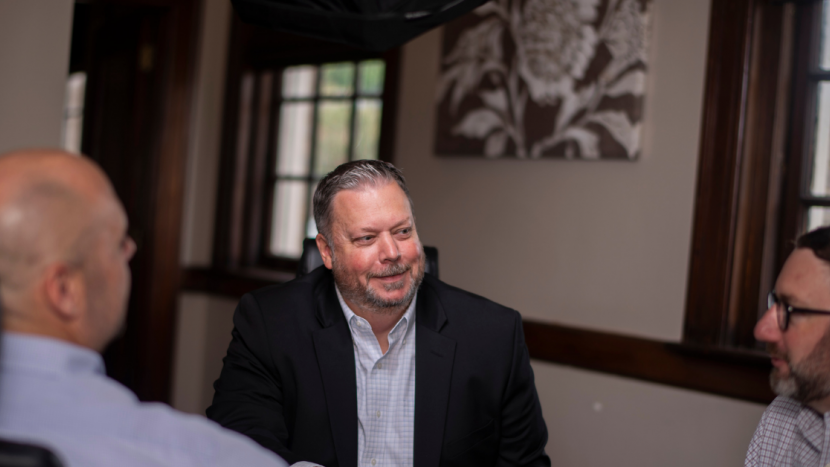 The Business Service known as Cash Management is a service Peoples Bank provides to help businesses manage their cash flow. Managing cash flow is an essential step to maximizing growth and profitability in today's business environment. In order to determine if this service would help your business, think about two questions:
How do you get paid? And, how do you pay people?
That's the receivables cycle and the payables cycle. The bank has many products and services to assist you with managing these cycles.
We can control the entire paper receivables process for you with our lockbox service. That means literally going to the post office, opening your mail, scanning and depositing all of your items and providing electronic files to you for posting to your internal accounts receivable system.
With remote deposit capture, you can electronically deposit paper checks from the convenience of your office or home with same day ledger credit.
For electronic transactions, ACH origination gives you the ability to submit pre-authorized electronic debits to collect receivables owed to you. We also offer direct deposit for all your payroll needs so you no longer have to print and sign checks every pay period.
Fraud prevention services and automatic sweep products help to maximize your cash flow while keeping your funds safe.
We will walk you through every step of the process giving you peace of mind that your business transactions are handled with integrity and precision.
These are only a few of the ways Cash Management Services can help. Watch this video clip to see how these businesses have been impacted by partnering with Peoples Bank:
Whether you own a small family business or a large corporation, Cash Management Services can help your business succeed and grow. We offer big bank capabilities with local roots. Our customers are like family and we are here for you.
Learn more here https://peoplesbankal.com/business-services or contact us below.
---