Experian® Discover® Debit
---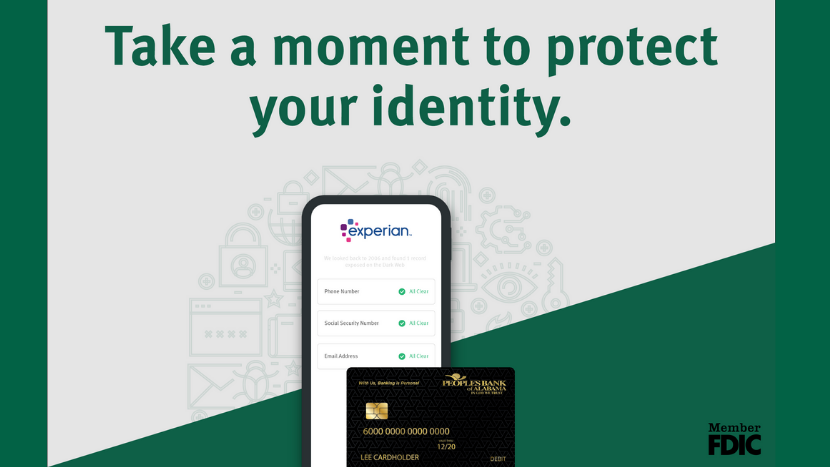 There's no shortage of ways your private information can end up being exposed. But when it comes to fighting fraud, we're in your corner. Enroll in our new security benefits powered by Experian® ̶ free to all Discover® Debit cardholders. It's just one more way we're here for you. These benefits include:
Dark Web Monitoring
Scans the dark web and notifies you if your personal information has been exposed.
Credit Monitoring
Detects and alerts you of suspicious activity the moment it's noticed.
Discover® Debit Security Alerts
Receive a monthly FICO® score based on Experian® data.
Receive Internet Surveillance alerts when information such as your Social Security Number, registered credit card or bank card, email address or phone number are detected on suspicious websites and chat rooms.
Receive a real time monitoring alert when new credit or new account inquiries are detected on your Experian credit report. An inquiry occurs when a lender with whom you've applied for credit reviews your credit report as part of their decision-making process.
Access to Experian call center specialists are available to help answer questions related to your Experian credit report: 888-644-6526.
Enroll today at discoverdebitsecurity.com
---