Top 5 Things To Know When Looking For A Mortgage Loan
---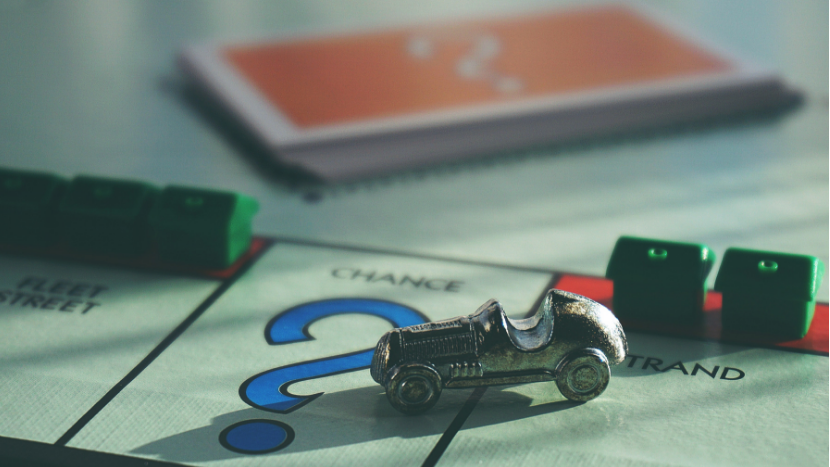 With today's technology applying for a mortgage has never been easier. You can apply on your smart phones, your desktop, or in person. The process of buying a home; however, can be complicated. There are a few decisions to make early on in order to make the process run smoothly. How much house can I afford? What type of loan do I need? What about rates?

Start with a Pre-qualification
Most realtors will ask prospective buyers if they have been pre-qualified before actually showing any properties. To obtain a qualification letter, lenders will need to pull your credit report which requires a completed loan application. At this stage, no verification of employment or income is required and answers can be given verbally.
Know Your Mortgage Loan Options
Many factors must be considered when determining the best loan type for you. For example, your income may be too high to qualify for an RD (USDA) loan. Or, the property used as collateral may not qualify for all loan types. Other loan types such as VA loans are only offered to eligible veterans, retired or active, and in some instances their widows/widowers. In this case the loan is granted to show gratitude for service and must be approved by the Department of Veteran Affairs.
Potential borrowers can also add a la carte features to loans such as down payment assistance and gift funds. For example, through a partnership with the Federal Home Loan Bank, we may be able to help with up to $7,500 in down payment assistance for eligible borrowers.
The bottom line is that you shouldn't go through the mortgage process alone. You need a partner you can trust to explain your options and be there to educate you along the way.
Understand ALL the Costs
When deciding on a mortgage loan, be careful to count all the costs involved rather than looking solely at the rate. Consider all the closing costs, funds needed to close, monthly payments, and how long you plan to live in the home. Statistically, the average number of years a person stays in one home is between 5 – 7.
Ask Questions and Get Answers
A real estate purchase is one of the soundest investments you will ever make and most likely your biggest. With the impact this makes to you and your family's finances, never feel uncomfortable with asking your lender a question. Making these decisions are not everyday occurrences, trust your mortgage expert and discuss any questions you might have.
What Happens After Pre-qualification
Once your credit report has been pulled even the smallest credit card line or loan could affect your pre-qualification. Before trading in your car or buying that living room suite, consult your mortgage expert to make sure your debt ratio can support your monthly income. Employment is another huge factor in your pre-qualification. Be sure to discuss any changes in your employment status with your mortgage expert. Changes in income whether an increase or decrease can make a difference.
---