Two Ways Peoples Bank Serves ALL the People in Our Communities
---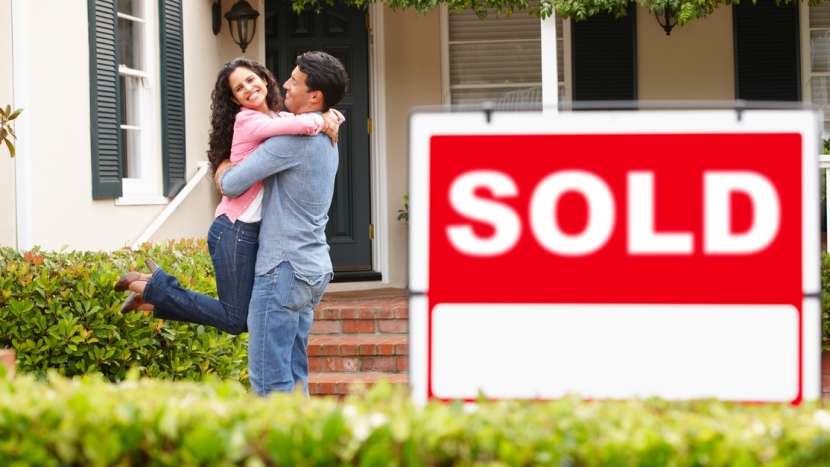 Big banks, and even many local banks, tend to devote most of their time to serving the people with the biggest deposits and biggest accounts.
At Peoples Bank, that's not us. We are the bank for all people. We strive to provide the same stellar service to everyone, no matter how big their checking account may be.
To pursue this mission of serving everyone equally, we have two initiatives that help lower-income Alabamians get ahead and pursue financial health - and even the dream of homeownership.
CashPlease - Short Term Affordable Loans
People from all walks of life need loans, but many banks won't give short-term, small-dollar loans to their customers.
At Peoples Bank, we do. Our CashPlease program offers short-term, affordable, and convenient small-dollar loans of up to $1,000 to qualifying checking account holders as a way of better serving our communities.
They're not only immensely helpful to those who need money; they're also supremely convenient because you can get cash in your account in 24 hours or less.
All you have to do is go online to our CashPlease portal to check loan availability. You'll get a decision in minutes, and you'll be on your way.
With CashPlease, you can get the cash you need, when you need it.
FHLBank Affordable Housing Program – Housing Assistance
Homeownership is the dream of many Americans. Since the idea of the American Dream took place in the 1950's, people in our communities have longed for a place to call their own.
But there are a lot of barriers to homeownership, which put the dream out of reach.
In a partnership with the Affordable Housing Program from FHLBank, we offer housing assistance to help you buy your home. Each year the FHLBank sets aside funds designated to help lower-income individuals or families.
We may be able to help, if you meet the following eligibility criteria:
Your income is less than 80% of the county area median income or the state median family income (as determined by the Department of Housing and Urban Development);
You are a first-time homebuyer, OR
You are a Community Partner (law enforcement officers, educators, firefighters, healthcare workers, and first responders who are either active or retired).

You then have to contribute at least $1,000 toward the purchase of your home. But if you do, you'll get 4-to-1 matching funds up to $5,000 for a first-time homebuyer or $7,500 for a Community Partner.

You can use this money for your down payment, closing costs, or to reduce the principal of your loan. All you have to do is live in the home as your primary residence for a minimum of five years and complete a financial literacy course specified by FHLBank.
It's an amazing opportunity that can help you go from always renting to one day owning your own home.
For more information about this program and how we may be able to help you, contact your local Mortgage Specialist.
Trust the Bank that Puts People First
We don't view you by your net worth, like some banks do. That's because we believe that people are important no matter how much money they have in their accounts.
Turn to Peoples Bank of Alabama for the bank that puts people first. Contact us today about opening an account and entrusting your business with the same bank that has served North Central Alabama for over 40 years.
---