New Year, New Feature
---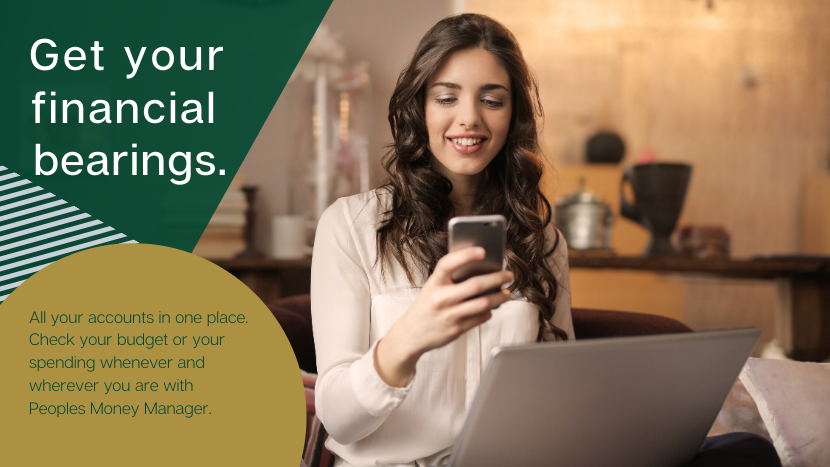 With the New Year here its time to get your finances organized! Make setting a budget and tracking your spending easier than ever with Peoples Money Manager. Here at Peoples Bank we've been providing easy and hassle-free banking for over 40 years. With low-cost financial solutions and cutting-edge technology it is our goal to offer products and services that make your life easier. Take a look at this overview of Peoples Money Manager, then get started on a financially healthier 2020.
Save Time
According to various surveys and studies, Americans on average have between 2 and 3 credit cards, and about 50% of us use more than one bank. Keeping up with multiple accounts with multiple financial institutions, along with trying to remember multiple user I.D.s and passwords is a daunting task! And chances are…it leaves room for error.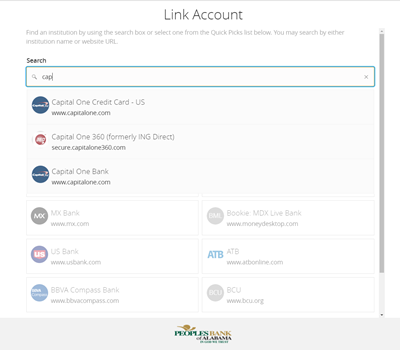 With Peoples Money Manager, you have the ability to link all of your accounts, both those here at Peoples Bank and those you have elsewhere, into a single view, secured environment. After initial setup, you'll have all the information you need in one place to quickly and easily view and manage your money. Even if you have an account that doesn't have online access like a mortgage or 401(k), you can manually add it so you'll have a complete view of all your financial accounts.
Save Money
Let's face it, we can all be better money managers. On average, annual incomes have never been higher, however, we are spending more, saving less and failing to budget. In fact, a 2016 study by U.S. Bank concluded that only 41% of us even follow a budget.
Although I cannot prove this theory, I would venture to say the biggest reason people do not budget is because of the time and hassle of doing it. To properly budget, you've got to track how much money you earn along with how much and where you spend it. Peoples Money Manager eliminates the guess work and helps you make an accurate budget quickly and efficiently.
Once all your accounts are together in one place, this new tool gives you an aggregate view of all your transactions. It even uses advanced technology to categorize your transactions to make budgeting even faster and easier. It auto-generates your budget for you, or you can quickly tag a transaction to a different category, or EVEN split it among multiple categories for detail at its finest.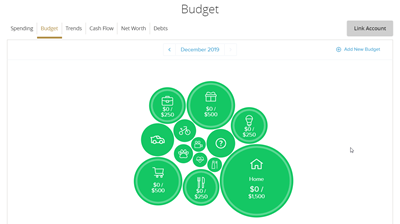 Save Space
Peoples Money Manager is fully integrated within online and mobile banking. This means you are able to enjoy all the existing features of electronic banking like bill pay and photo deposit, PLUS the added convenience of money management…all in one place. We are investing in your financial health by including Peoples Money Manager at no additional cost. If you are already using online or mobile banking, simply sign in then click the "Link Account" button to get started.
For those banking elsewhere, we hope you have a banking partner that puts you first and is meeting your expectations. If not, we'd be honored for consideration. To find a local branch or banker near you, visit our locations page for more information.


---