Easy, Convenient, and Hassle-Free Banking
---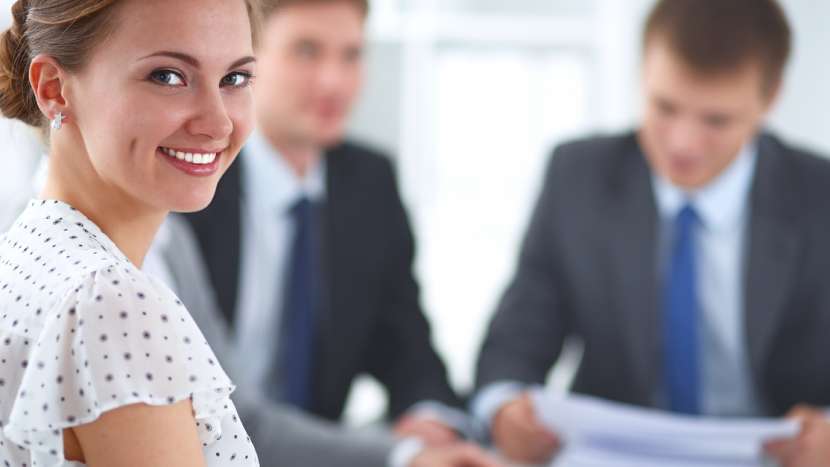 There are many difficulties in life and money can be one of the most stressful. We believe that banking is one of life's necessities that shouldn't be a hassle - and the last thing you need is more stress from an inconvenient, difficult banking process with people who could care less about your finances.

Unfortunately, that's commonplace in today's world. That's why Peoples Bank of Alabama is here with banking services that are easy, convenient, and hassle-free.
Banking that Couldn't Be Easier
Our mission is providing affordable, state of the art banking services focused on meeting all of your financial needs. We want your banking experience to be as easy as possible. There's a lot to be said for simple banking solutions. After all, the more complex the process, the bigger the headache.
One way we make banking easier is our online banking. The interface is designed to be very intuitive and user-friendly. With ease, you can pay your bills, transfer funds, and even manage your money wisely with our no-cost personal money management software. We've invested in banking tools and a newly designed website with you in mind. Our new website is easy to navigate and provides what you want when you need it.
Convenient Banking for Busy People
We also work hard to make our banking as convenient as possible. Our mobile and online banking services along with our network of 30+ ATMs provide you 24 hour banking, 7 days a week. Plus with branches all across North and Central Alabama, a local banker is close by.
Our innovative online and mobile banking solutions give you total control over your finances, from the comfort of your own home or office using your phone, computer, or tablet. You can even deposit a check right from your phone without ever making a trip to the branch or ATM.
Hassle-Free Banking for Families and Businesses Alike
Our professional team members value relationships. Our bankers want to get to know you and understand the needs of your family or your business. We will never offer a product or service if it is not something that will benefit you. As a local bank, we pride ourselves on our low fees, accessibility, and superior customer service - especially when compared to the big banks.
You can trust Peoples Bank of Alabama to be there when you need us to provide easy-to-use, friendly, hassle-free, and convenient banking. That's why we are the people's bank – because we care about people.
Peoples Bank is a trusted community bank dedicated to serving families, workers, and businesses in North Central Alabama. Check out Our Regions page to find your nearest branch - where people come first.
---