Coronavirus (COVID-19) Information Center
These are challenging times we are facing as a country and I want to assure you all that Peoples Bank of Alabama is here to support you and our communities. Our team is committed to keeping our business open so you have everything you need when you need it. We are also here to work with you should you or your business suffer financial difficulties as a result of the COVID-19 pandemic and not be able to meet your loan obligations.
We are allowing payment modifications if you have been negatively affected by the loss of income due to shutdowns, layoffs, or both. If you feel you need assistance, please contact your loan officer or call us at 877.788.0288.
We look forward to working with you during these unprecedented times.

Sincerely,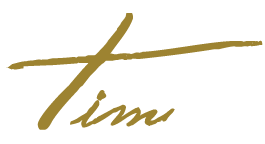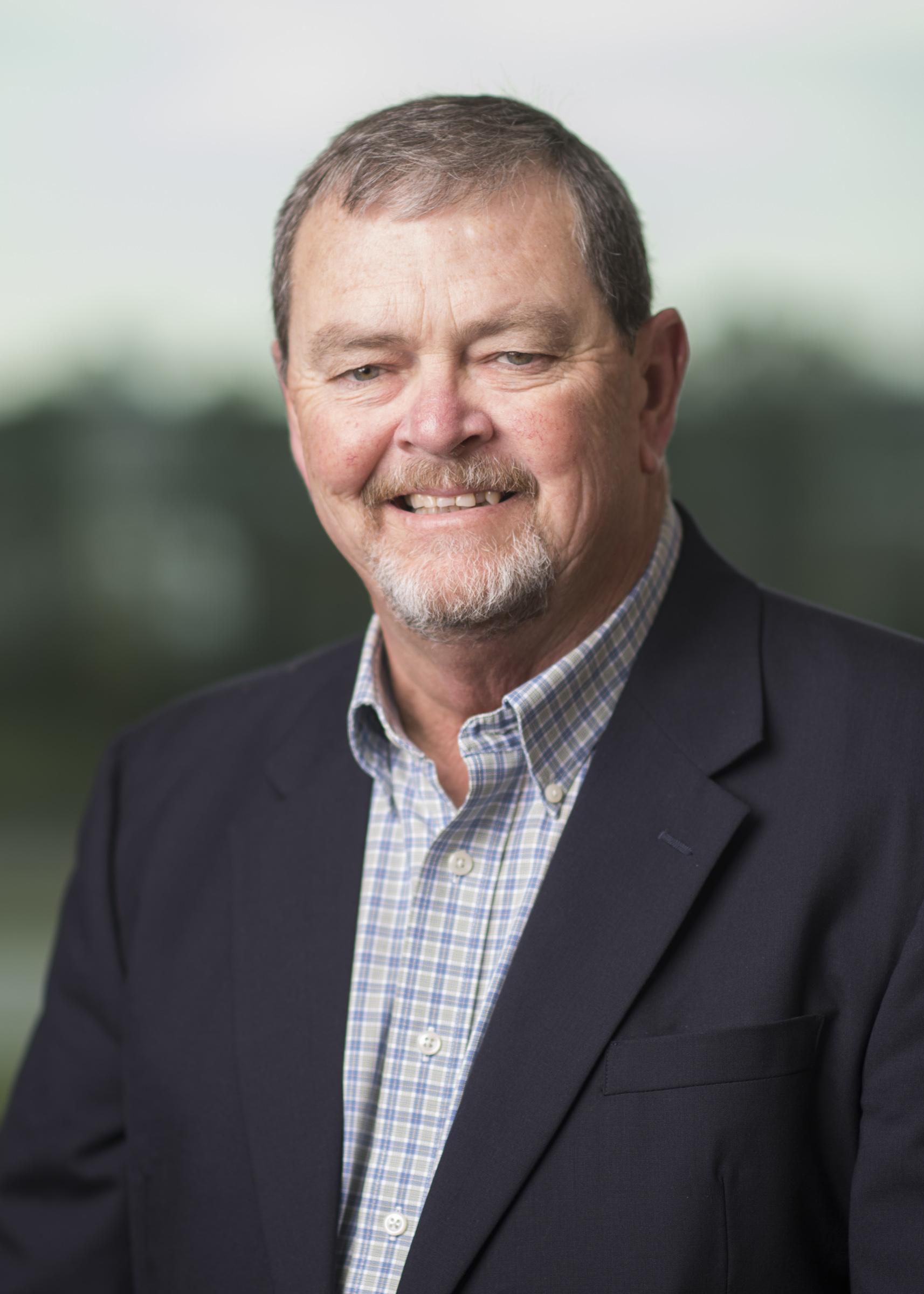 Our Lobbies Are Open
Here at Peoples Bank of Alabama, our logo includes the words "In God We Trust." In times like these, His peace and grace are needed more than ever. We are believing and praying that He will see us through these challenging times.
Keeping our customers, associates, and communities safe is our top priority. We understand the concern and uncertainty you may be experiencing surrounding the coronavirus (COVID-19) and are committed to being responsive to the needs of our customers and associates as the situation evolves.
While all of our branch lobbies are open, we may limit the number of people in our lobbies to maintain safe physical distancing.
While we are happy to open a new deposit account for you at our local branches, we encourage everyone to consider opening deposit accounts online.
3 Ways to Apply for Loans and Mortgages
Complete an online loan application
Contact a local loan officer
Contact Customer Support for assistance
For more online lending options please visit our online loans page.
Digital Services
Using digital tools and other resources for self-service banking and 24/7 account access has never been easier. You can access your accounts online or by using the Peoples Bank Mobile App at your convenience. From there, you can make payments, view transactions, check balances, find an ATM and more. It's easier and faster (in most cases) to manage your account digitally.
We also offer Photo Deposit and Zelle® (Person to Person Payment) all within online or mobile banking. If you haven't enrolled in online access, it only takes a few minutes. Enroll Now
With Telephone Banking you can access your account information 24/7. Just call 888.537.8772 then select the best option to meet your needs.
Financial Hardships
We also understand that there may be instances where customers find themselves facing financial difficulties. Peoples Bank is here to help and we encourage customers who may be impacted to reach out to discuss how we might be of assistance.

Should you find yourself in need of assistance, please contact us.
What you can do to protect yourself
Update your contact information and follow us on our social media channels
Having the correct contact information helps us reach you when needed. We will never contact you and ask for personal information such as account numbers or social security number. However, if we notice anything suspicious, we need to be able to reach you quickly. And social media provides us the quickest way to share breaking information about business operations.
Follow safety protocols
Continue to follow the Center for Disease Control and Prevention (CDC) recommendations on personal hygiene and social distancing. You can find more information by visiting cdc.gov.
Be fraud aware
Scammers are working hard to take advantage of you during the Coronavirus outbreak. Follow these tips to protect yourself.
Monitor your accounts – use online and mobile banking to check transactions on all your accounts. Report any suspicious activity as soon as possible.

Text, Phone, and Email scams – as a best practice, never click links in emails or text messages when you didn't initiate the contact. Also, don't give out information to incoming calls. Fraudsters are sending emails claiming to have important updates from the CDC or other well-known organizations in an attempt to install malware on your computer. Never enter sensitive personal information or click on links in these emails.
Only visit legitimate websites – fake websites and tracker maps can download malicious malware on your device. Go directly to health organization websites for information updates.
Give the right way – we all want to help, but scammers are posing as charities asking for donations via gift card or pre-paid money cards. If asked to give this way, it is fraud. Don't do it.

See the Federal Trade Commission's Coronavirus Scams page for more information on Coronavirus related fraud scams.
It's also worth noting that your money is safer in a bank than in your own home. The Federal Deposit Insurance Corporation (FDIC) insures deposits up to $250,000, per account holder for each qualified account type, per insured institution. If you have your money hidden in your home and your house burns down, there may be limits on what your insurance will cover. If you need cash, Peoples Bank of Alabama ATMs are available.

As always, the health, safety, and well-being of our customers, our associates, and our communities is of paramount concern. We continue to monitor this quickly evolving situation and are here to assist our customers as needed.
All assistance is available for a limited time, may be subject to other exclusions and restrictions, and is subject to change or withdrawal without notice, all in the sole and absolute discretion of Peoples Bank of Alabama. The no-penalty offer allows customers to make one partial or complete withdrawal without penalty. The penalty-free withdrawal must be made more than seven days after the issue date or the most recent renewal date (whichever is later). Any other withdrawals will be subject to penalties.