ICBA Community Banking Campaign
---
Peoples Bank of Alabama Participates in National Community Banking Campaign with ICBA to Target Millennials
Recently, the Independent Community Bankers of America (ICBA) announced they are rolling out a nationwide public awareness campaign that highlights the advantages of community banking over other banking options. As an ICBA member, Peoples Bank of Alabama supports the initiative with a desire to educate consumers and businesses about our place in the community.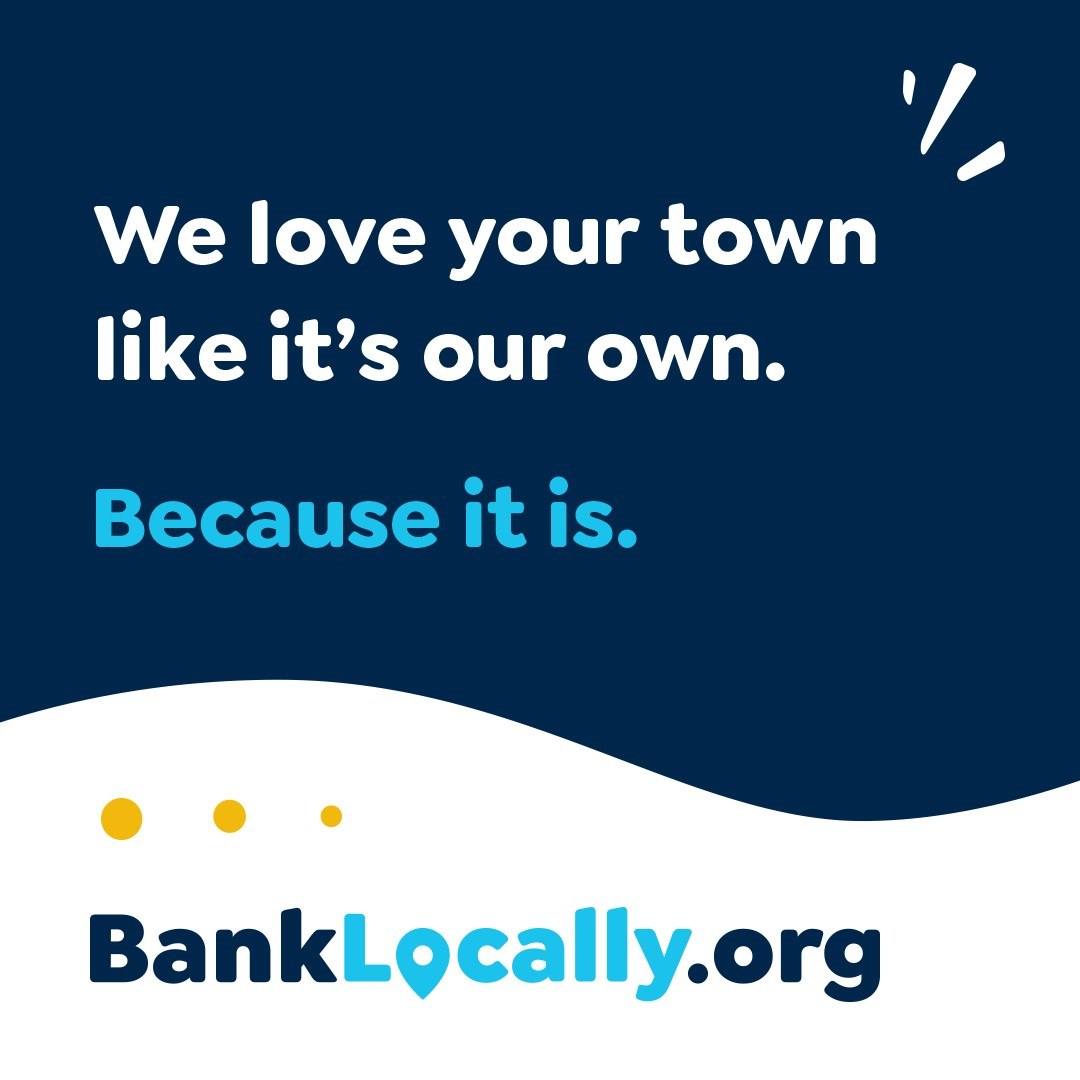 Here are the key highlights of the campaign:
Why Community Banking
A huge part of this campaign is centered around awareness and differentiating community banks from other banking options. Just because a big bank has a "local" branch doesn't mean it operates like a community bank.
This campaign focus centers around where your money goes, how secure your money is in a community bank, the key differences between community banks and mega banks, and so much more.
Grounded in Research
Before jumping straight in, ICBA tested messaging and creative assets to see if consumer awareness and perception of community banking would increase. The surveys revealed promising data points, including:
A 14% increase in the understanding of the term community banks (from 65% to 79%).
A 10% increase in positive attitudes toward community banks (from 65% to 75%).
After seeing the campaign elements, 75% of non-customers were interested in learning about locally-owned community banks in their area.
Community-Minded Millennials
Because local is in our DNA, the campaign focuses on "community-minded millennials" whose lifestyles and values may align with other community causes that support local economies like buy-, shop-, and dine-local initiatives. We're ready to see this group commit to banking locally.
With 72 million people aged 25-40, millennials are now the largest generation.
In 2022, they were the top homebuyers (43%), and by 2025, millennials will account for 75% of all vehicle purchases.
Research suggests they are likely to save more of their income compared to other generations, and they are expected to receive the largest transfer of wealth in history from older generations.
46% of millennials say "supporting local communities" is one of the most important characteristics of their ideal bank.
Millennials showed more interest in community banks than previous generations (61% among ages 25-39 vs. 50% if older).
How to Get Involved
Follow @peoplesbankal and @BankLocally across all social media channels for the most up-to-date information and stories. If you'd like to share what community banking means to you, please tag us and use the hashtag #BankLocally and #CommunityBanks.
As always, we're ready to help you meet your financial goals at Peoples Bank of Alabama. Visit here to find out more about us and the communities we serve, or stop by and chat with one of our familiar faces if we can be of help to you or your business.
---