Growing and Expanding
---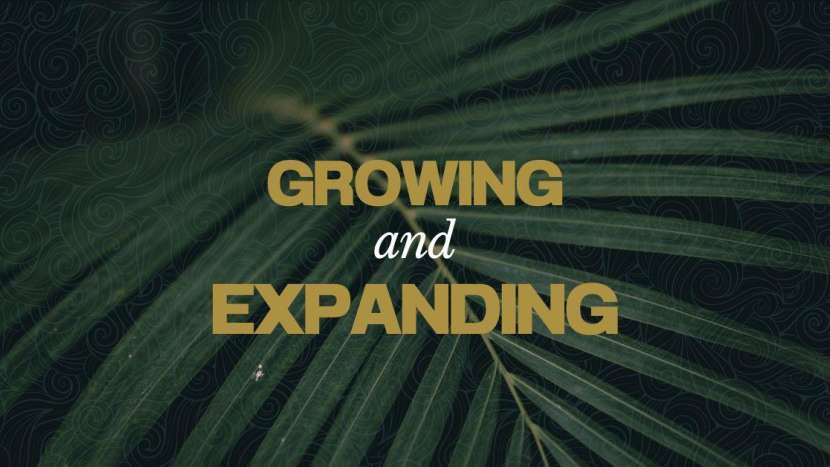 On September 1st, the bank announced its expansion into Shelby County with the opening of its Pelham Branch on the corner of Highway 31 and 119 in Pelham. Brian Bertella, Metro Central Region Market President, said "Expansion into Shelby County with this new location at the intersection of Highway 31 and Cahaba Valley Road provides an excellent opportunity to serve another area where we live, work, and do business ourselves."
Chuck Herndon, Bank President, added "This move to consolidate our International Park office into the new Pelham branch is an investment we've made to improve access to banking services for our existing customers through a traditional location that includes a drive-thru and an ATM with 24/7 access. We also look forward to the opportunity to develop new relationships with the people and businesses of Pelham and other communities nearby."
This expansion gives us more opportunity to help meet the financial needs of yet another community of people through our empowered associates who make local decisions, develop lasting relationships and deliver exceptional service. Our core values are something we live by not just words on a page or piece of artwork. They are at the center or core of what do and how we operate. Growing and expanding is an exciting opportunity to reach further across our state to influence and help people - which is exactly what we are about.
Just a few weeks ago, we celebrated the grand opening of our new branch in Locust Fork. We have been in Locust Fork for almost twenty years and we're happy to continue to grow in such a dynamic and growing community. The new branch design, that we like to call "the branch of the future" is a hybrid design that leverages traditional in-person banking with increased utilization of technology. A little later this year, we will open another branch just like this one in Lacey's Spring. We are also renovating a new location in Guntersville that we anticipate opening in early November.
Peoples Bank of Alabama is a trusted community bank dedicated to serving your financial needs. To explore other ways we are involved in the community, or if you have a question about our products or services contact us below.
---