2023 Financial Industry Update
---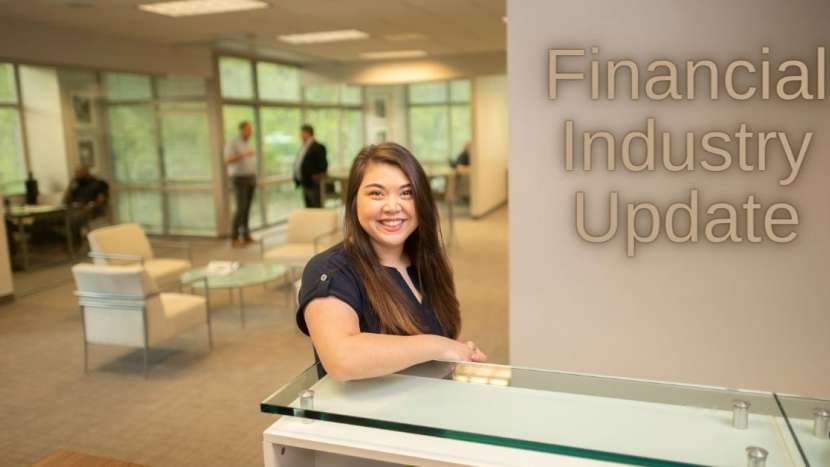 The financial industry has taken a hit as we've entered 2023 with two large bank failures, Silicon Valley Bank (CA) and Signature Bank (NY). Most attribute these failures to bad management in the face of rapidly rising interest rates and being over concentrated in highly volatile industries (i.e. tech startups and crypto currencies). In stark contrast, banks like Peoples Bank of Alabama bank people we know in communities where we are invested. We intentionally stay away from unfamiliar markets and industries that we don't understand or consider unpredictable.
As a result of our community banking model and a conservative, long-term management philosophy, we are well positioned from both a liquidity and capital perspective. Credit metrics remain solid and our investment portfolio is well positioned in short to medium term bonds, approximately 95% of which are government guarantee products. Furthermore, we maintain significant levels of liquidity with the Fed and also have multiple backup funding facilities.
Peoples Bank of Alabama is a community bank with the best team of bankers in the state. We work hard to maintain a healthy, growing bank that is well positioned today and for the economic challenges that are anticipated ahead.
One of the biggest advantages of working with a community bank is the personalized service you receive. At a community bank, you're not just a number - you're a valued customer and member of the local community. Community banks like Peoples Bank of Alabama take the time to get to know their customers, understand their needs, and provide tailored solutions to fit those needs. This personalized service can make a big difference for small business owners who are looking for financing solutions that meet their unique circumstances.
Another advantage of working with a community bank is the access to local decision makers. Unlike large national banks, community banks are typically smaller and more alert to your personal needs, which means they can make decisions quickly and efficiently. When you work with a community bank, you're often dealing directly with the decision makers who can approve your loan or financing request. This can save time and frustration compared to working with larger banks where the decision-making process can be slow and difficult.
Community Banking is stronger than ever and we would welcome the opportunity to work with you and/or your business.
---