Holiday Happenings
---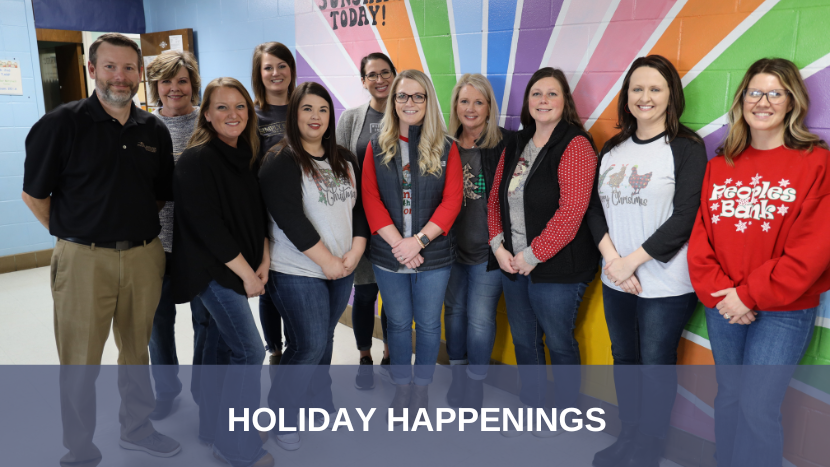 As the year winds down, December is always full of activity around Peoples Bank of Alabama. Amid the hustle and bustle of to-do's and tasks, staff volunteers carve out time to spend with the students at Cullman County's Child Development Center. Every year, for more than 25 years, the bank sponsors a Christmas Shoe Giveaway. Every student receives a new pair of tennis shoes wrapped and delivered by Peoples Bank of Alabama "elves." The staff at Shoe Show in Cullman help shop for the sizes and specific shoe designs while the staff at the bank make sure every pair is wrapped and labeled. Santa distributes the gifts at an assembly at the school while volunteers help every child try them on to ensure a good fit.

The afternoon is filled with excitement and lots of smiles and ends with refreshments and lots of Christmas cheer right before the students dismiss for the day.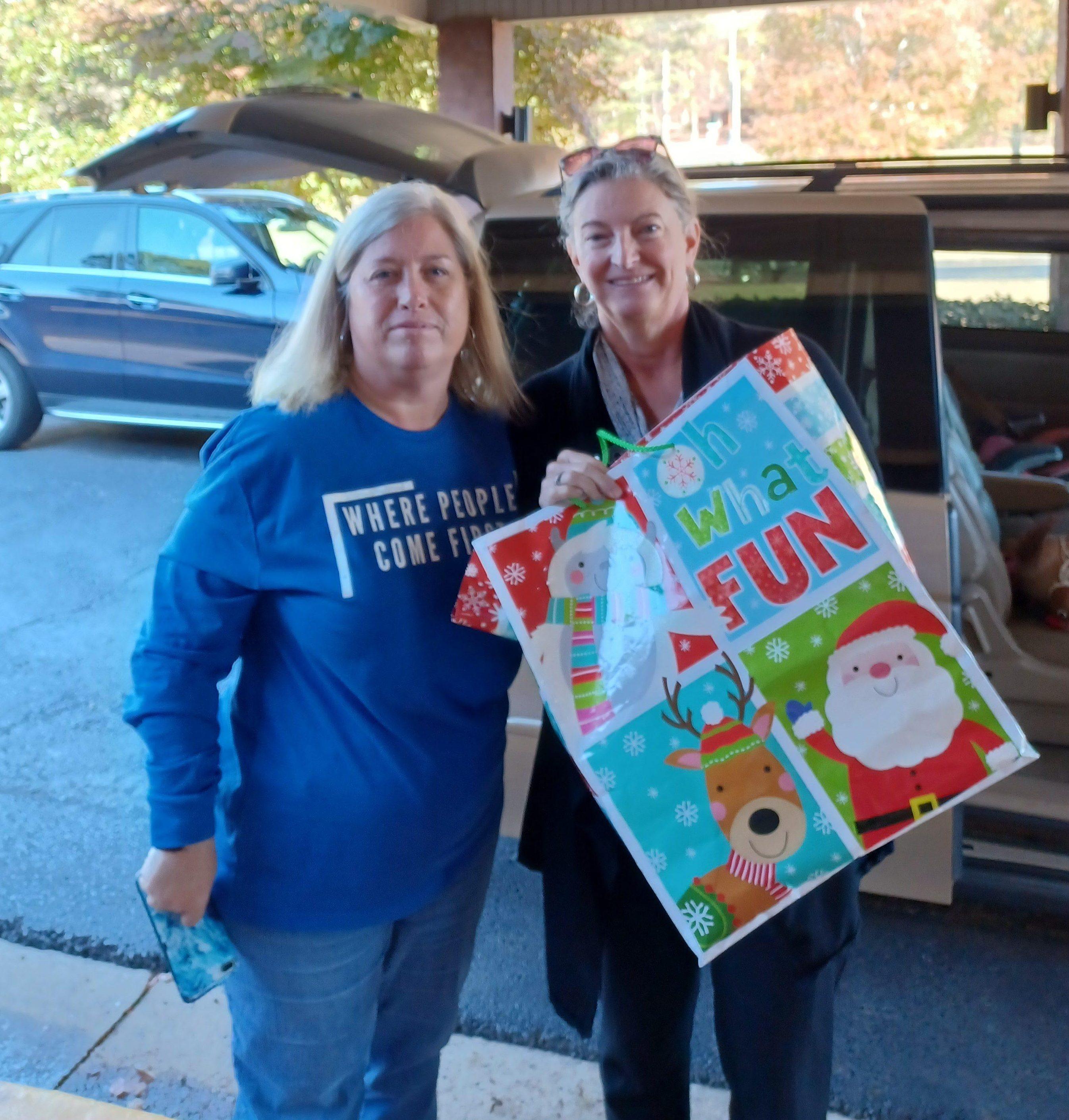 Other regions of the bank collect non-perishable items to give to local food banks, and still others collect toys to help families in need.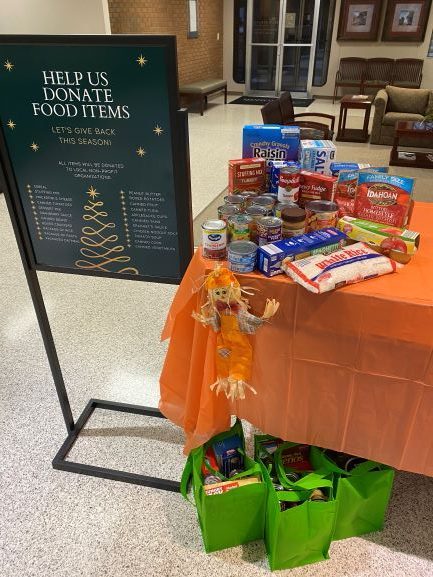 Wherever you find yourself this holiday season, Peoples Bank of Alabama would like to wish you a Merry Christmas filled with the joy of giving. And may the New Year bring peace, prosperity, and blessing to you and yours.
---