Veterans Outreach
---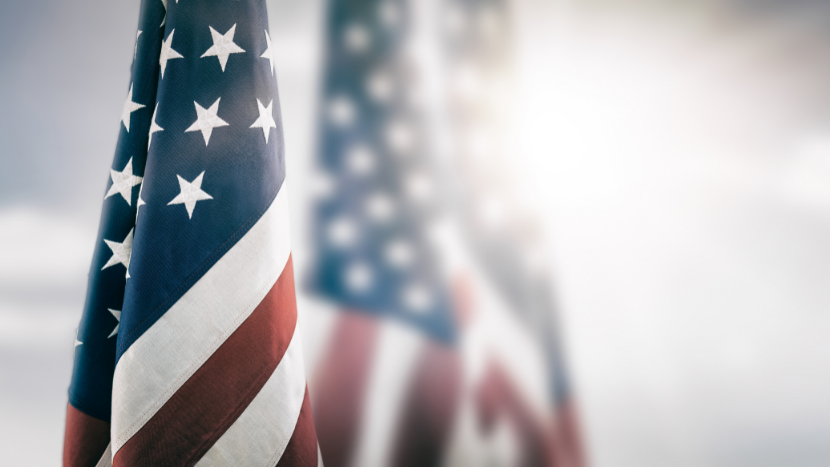 In 2021, Peoples Bank of Alabama participated in two veteran outreach programs through the United Way of Cullman County. Bank associates volunteered their time to prepare Holiday Mail for Heroes, a program sponsored by the Red Cross to receive, sort, screen and distribute holiday cards to veteran and military families. The cards are delivered to VA Hospitals, Veterans Homes, VA Clinics, and military installations making special days a little more special year-round.
We were also honored to provide personal care packages for homeless veterans. The packages were distributed to Veterans Outreach in Hartselle, the Veterans Clinic in Rainbow City and in Guntersville, and the Veterans Hospital in Birmingham.
Peoples Bank of Alabama has been a long-time sponsor of the Cullman Veterans Day event at Sportsman Lake Park in Cullman, Alabama. This is a free event to honor veterans with food, music, military displays, a classic car show and many other exhibitions. The 2021 event takes place on Saturday, November 6th from 9:00AM – 3:00PM.
Most of us will never be able to comprehend the sacrifice so many Americans have made to serve in our United States Armed Forces. Veterans Day is a public holiday held on the anniversary of the end of World War I (November 11) to honor U.S. veterans and victims of all wars.
Peoples Bank of Alabama would like to say "thank you" to each of you for your service, dedication and commitment to uphold our freedom at great cost. Every one of you are the epitome of a true hero.
---