Personal Loan or Credit Card
---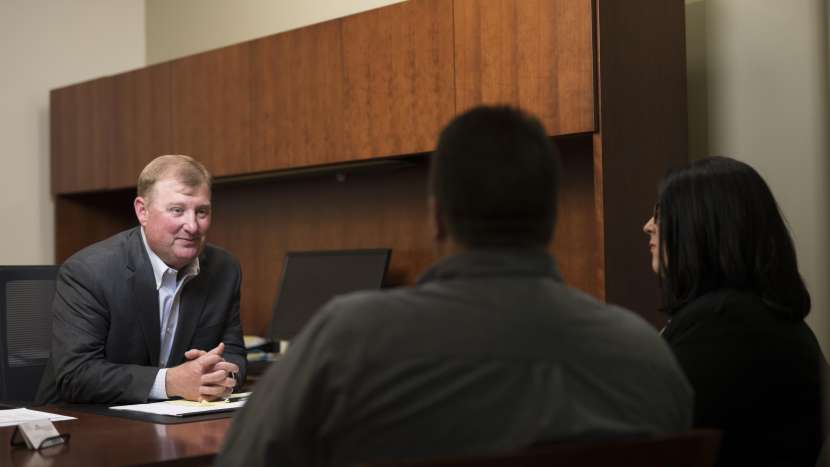 A common challenge that all banks face is efficiently originating smaller dollar loans to satisfy customer needs without losing money due to the cost of loan origination and servicing. With that being the case, most banks find it necessary to establish a minimum loan amount and offer a credit card application for those requests that fall below the threshold.
While credit cards are a great financial tool when used appropriately, they are not always the best fit for an individual's needs. In order to meet the needs of the communities we serve, we strive to provide different solutions so you the customer can choose the right loan or line for your needs.
Peoples Bank offers Credit Card options with you in mind. Whether you need a secured card to help build or establish credit or a Platinum Card for a lower rate or Cash Back, we've got your covered. Additionally, we offer two small dollar loan programs that provide short term financing to cover unexpected expenses.
Our CashPlease loan program can provide existing Peoples Bank customers up to $1,000 deposited into their account quickly, securely and conveniently 24 hours a day. This program is designed to help you when unexpected events happen and allow you to work with your own trusted bank. To learn more or apply for a CashPlease loan, visit https://peoplesbankal.cashplease.com/CashPlease.
We have also recently developed a small dollar loan program called our Micro Loan program. This program will be used to originate unsecured loans between $1,000 - $2,999. Micro Loans are subject to approval and payments will be set up with principal and interest payable monthly that will fully repay the loan over no more than 36 months.
To learn more about our Micro Loan program or other solutions we offer, contact one of our local lenders, call us at 877-788-0288, or visit one our branch locations.
---