20/21 Small Business Challenges
---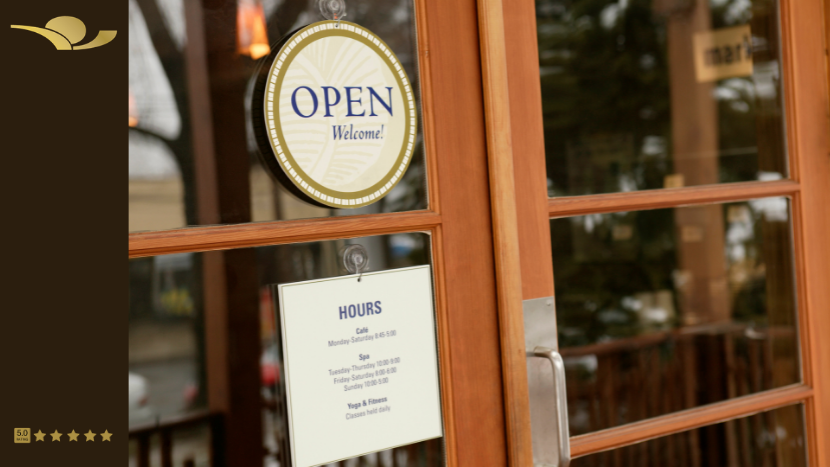 As a small business, it's important to have people on your side you can trust and who take the time to understand your business and your needs. That's not easy to find, but at Peoples Bank we're committed to building relationships as well as business partnerships. The past year has wreaked havoc on many small businesses. In fact, many have had to close their doors or at least shift gears and find creative ways to continue providing products and services to their customers in an ever-changing environment.
We have been honored to help navigate the Paycheck Protection Program sponsored by the Small Business Administration (SBA) for well over 1,500 businesses over the past 14 months. Practically overnight we were challenged to define a new product, write guidelines and procedures, create documents and processes, train staff, invest in new technology and adapt to continual changes to the SBA rules. Success in a venture like that doesn't happen without a solid team committed to excellence.
When you bank at Peoples, you get all the possibilities offered at a larger bank with the personal touch and affordability of a smaller bank. We work closely with you to understand your business and what you do like any vested partner should. We're truly local – we're your neighbors, your friends, and your family. Our turnaround time is quick, our staff is knowledgeable, and our service is personal.
We exist to meet the needs of our local communities and we are ready and able to help businesses of any size. Along with our local banking relationship experts, we have a team that works closely with the Small Business Administration, United States Department of Agriculture, and other federal, state, and local agencies to provide you with financing solutions that best meet your business needs.
Our local bankers are committed to finding the best option for your owner-occupied, investment, or tenant-occupied property needs. We also offer construction loans and lines of credit so your business can grow today or plan to in the future.
With over 44 years of experience, Peoples Bank has come to understand that every business is unique. We would love the opportunity to get to know you and yours.
---