In Banking, Bigger is not Better
---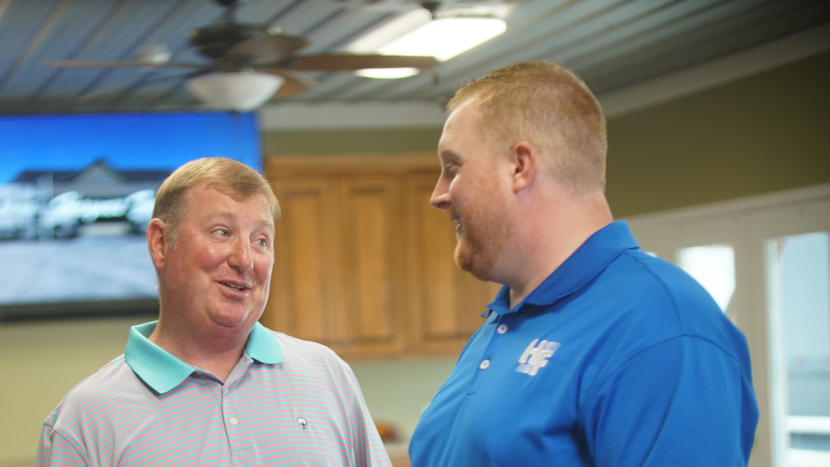 Over my almost thirty year career, the landscape of the banking industry, especially within Central and North Alabama, has changed considerably. In 1990, the predominant banks AmSouth, First Alabama/Regions, SouthTrust and Compass; none were much larger than Peoples Bank of Alabama is today, and their respective successes were rooted in highly successful relationship banking models. In the wake of regulatory changes, those banks became part of the megabank model – AmSouth and Regions merged, SouthTrust was acquired by Wachovia and later by Wells Fargo, and Compass is now owned by a Spanish bank, BBVA. That said, bigger is not always better! Megabanks are "out of favor" with the American public, and increased regulatory scrutiny has forced those banks to abandon their focus on small businesses for larger institutional clients. This creates opportunities for community banks, especially our bank as we are uniquely positioned to deliver a comprehensive set of banking products and services that compete with the larger banks but under a community banking model that focuses on personal relationships and a commitment to higher levels of customer service.
So what are the primary characteristics that differentiate us from our competitors?
We are Responsible
Our company is 25% owned by its employees through the Employee Stock Ownership Plan (ESOP). As owners, we are committed to higher ethical standards and are committed to seeing the bank grow as we meet the needs of our customers and communities.
We Care about People
We desire personal relationships with our customers, getting to know their businesses and offering appropriate financial solutions to help them achieve their financial goals and aspirations. We greet our customers by name and take pride in serving others, internally and externally. We employ expert judgement in making recommendations and focus on character and personal qualifications, as opposed to credit scoring.
Additionally, we deliver our products and services at a lower cost than our competitors. Our NSF/OD fees are still lower than other banks and we routinely save our customers 25% or more when moving cash management services from larger competitor banks. Those are just two examples.
We are Empowered Associates
Our associates are empowered to deliver the bank to our clients and we benefit from local decision-making to deliver faster loan decisions and closings for our customers, while protecting the bank's assets and reputation.
In closing, as I reflect on these points, I get excited about who we are and where we are headed. While the landscape of the banking industry continues to change, we are well positioned to take advantage of the opportunities that are created. We have a great team and a collective desire to help our customers achieve their goals as well as to promote the communities in which we work and live.
Looking forward to the future together!
---