What You Should Look For When Choosing a Local Bank for Deposits
---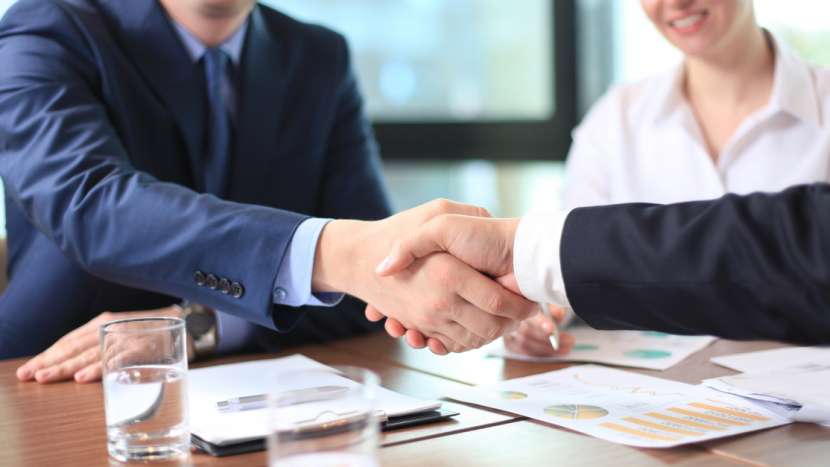 One of the most vital services offered by a local bank is deposits. Whether it's a personal checking account, a personal savings account, a business checking account - or an investment account of some kind - there are a few things customers want when they turn to a local bank.
Here are what customers in Alabama need when it comes to opening up deposit accounts.
Stellar Customer Service
One thing people hate when it comes to banks is subpar customer service.
After all, it's your money that you are entrusting to others. No one wants to have to cut through miles of red tape, wait on representatives who are too busy for them, or to be treated like they are just another number.
We're pretty proud of our reputation as a local bank when it comes to delivering superb customer service. Customers are not just numbers or accounts to us; they're people, and we try our best to know every customer by name.
So, when you open up a deposit account with us, you are getting special care for your hard-earned money. That's why so many have been choosing Peoples Bank of Alabama for decades.
More Convenience
Few things are more frustrating than working with a bank who is just plain inconvenient.
Whether you want more control over your money or better ways to manage it, you need a convenient and efficient process.
At Peoples Bank, we believe in giving customers more control and more convenience with less hassle. That's why we have dozens of branches and ATMs located across 5 regions in North Central Alabama, so you're never too far away from your money.
And with our digital banking capabilities - something that most local banks do not offer - you can always keep up with where you stand and make deposits simply and quickly using your mobile device.
At Peoples Bank of Alabama, we combine big bank capabilities with local roots. We're proud of the deposit accounts we offer and the five-star service that goes with them. Stop by your local branch or open an account online to get started and join the Peoples family!
---