Relocating for Retirement
---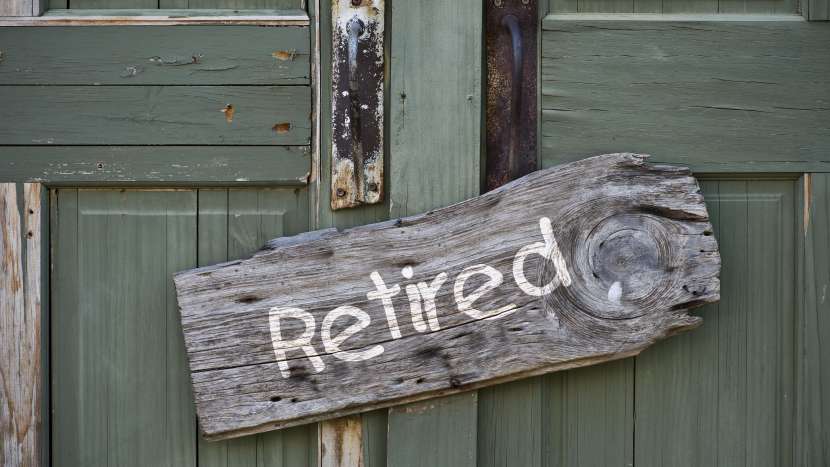 Part of the American Dream is to work hard for several years, so that we can plan and save for retirement. Some of us do this so we can move down the Gulf Coast and spend our retirement years playing golf or relaxing by the beach. Others want to relocate to reduce expenses, live closer to family or be close to the best possible healthcare. Before you start packing up to make that move, there are a few things to consider.
Relocation Benefits
When considering a retirement relocation the first thing to do is explore the potential benefits.
Closer to family: Most people would agree that grandchildren are your reward for all the hard work involved with raising kids. If that is true for you, being close to them so you can enjoy their ball games, dance recitals and birthday parties is something you should really consider. Travel expenses would be much less expensive living closer to family too.
Age appropriate housing: As we grow older, our bodies have a harder time climbing stairs and it becomes much harder to maintain a larger home. If you plan to downsize anyway, retirement may be the best time to relocate.
Do it early in retirement: Moving earlier rather than later in retirement allows you to absorb the financial and physical toll of moving much better than attempting to do so later.
Financial Impact
As healthcare continues to improve and the average life span becomes longer and longer, it's important to consider the financial impact with living longer. Reducing expenses during retirement is important so that you can stay retired.
Less maintenance: Relocating to a smaller, newer home can greatly reduce your maintenance cost. Not to mention your time and headaches trying to make repairs to an aging home.
Look to lower your cost of living: Look for areas with a lower cost of living. Typically larger cities have a higher cost of living than rural or suburban areas.
Lower utility costs: Pay close attention to homes that are built with greater emphasis on energy efficiency. A well-insulated smaller home with energy efficient appliances and windows can make a major impact on utility costs.
It's important to do some research so that you can find the best way to save money on housing. Doing so will leave you more money to spend on the things that will make your later years more enjoyable.
Social Impact
Don't neglect the social impact of making a move like this. When you relocate, you leave behind the lifetime of friends, neighbors and community you've built. Moving closer to family will significantly reduce this impact, however there will still be the challenge of making new friends and getting to know your new neighbors. For high energy social butterflies, this won't be a problem, but if you are more reserved by nature and have difficulty making new connections, be sure to consider this before moving. This can be as important if not more important than saving money during retirement years.
Selecting a Location
Deciding the perfect location for retirement may be easy for some, but difficult for others. Narrow down choices to your top 2 or 3 and then go spend some time there doing on the ground research. Consider locations that have an active senior citizen community to not only provide activities, but help establish new friendships. Even though you may be in great health today, being near quality healthcare is also extremely important as we age.
Some states actively seek retirees offering huge perks to those who choose to live there during their golden years. Look at more than the cost of renting or buying homes. Dig deep and look for information for the state you are considering regarding the following:
· State income taxes
· Sales taxes
· Death taxes
· Property taxes
As you consider moving to another state, keep in mind that Alabama has historically had one of the lowest property taxes of any state in the union. Also in some counties, you may be exempt from paying property taxes based on age and income. Do your research!
Another consideration is prices for groceries, food, gasoline, activities that interest you, etc. Making a retirement budget will help you know how much you can spend each month and based on the cost of goods, you may be able to eliminate some of your choices.
Summary
Moving somewhere new in retirement is not new. However, the factors to consider have changed over the years. Understand your motivation and purpose for relocating and then consider the above before you make such a big decision.
---