Finding the Right Online Loans and Credit Cards
---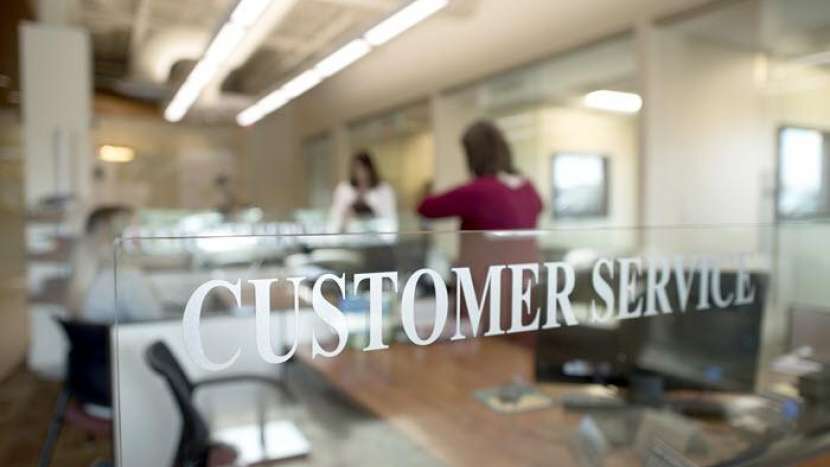 We all have specific financial needs, goals and dreams. And, not everyone can meet those needs on their own. If you find yourself in that situation, the best way to get the funds you need is to work with your community bank to secure a loan or line of credit. There are a lot of options out there that could end up costing much more than you expected…in more ways than one.
Loans and credit cards can help get you through an immediate or a long-term financial need. As your community bank, we want to help you find the right solution that best fits your circumstances. Our dedicated loan officers can help you make an informed decision, or our online personal loans give you the freedom and convenience of applying on your own anytime, anywhere.
Finding the Best Partner for Lending
There are a lot of factors to consider when taking out a loan or getting a credit card. Interest rates, for example, are really important. Loan limits are also key and so are qualification standards. However, we think that the most important factor when it comes to lending is trust. You need a provider you can trust to give you good, honest guidance and one who will protect your private information.
Convenience is also important. We have worked to pioneer something different in Alabama: our CashPlease online and mobile loans. CashPlease loans are available to current Peoples Bank consumer checking account customers who have had an account for at least 90 days. If approved, our customers have access to small personal loans from $150 to $1,000. CashPlease is fast, easy, affordable and smart – you can't get much more convenient than that!
You can apply for a personal loan with Peoples Bank two ways: you can apply online to start your application, or you can talk to a local banker if you have questions or need more guidance.
Any of these options – a personal loan, a CashPlease small dollar loan, or a credit card – can provide you with the funds you need, when you need them, from a trusted, reliable and convenient partner.
Partner with Peoples Bank
Peoples Bank has deep local roots spanning over four decades of serving north, central Alabama, and we believe in building strong relationships. We designed our personal lending and credit services to be simple and easy to use – because we care about people.
---