Thank You for Contacting Us!
We appreciate your recent inquiry. Someone will contact you soon. Should you want to contact us by phone our Customer Support Team is available to answer your questions.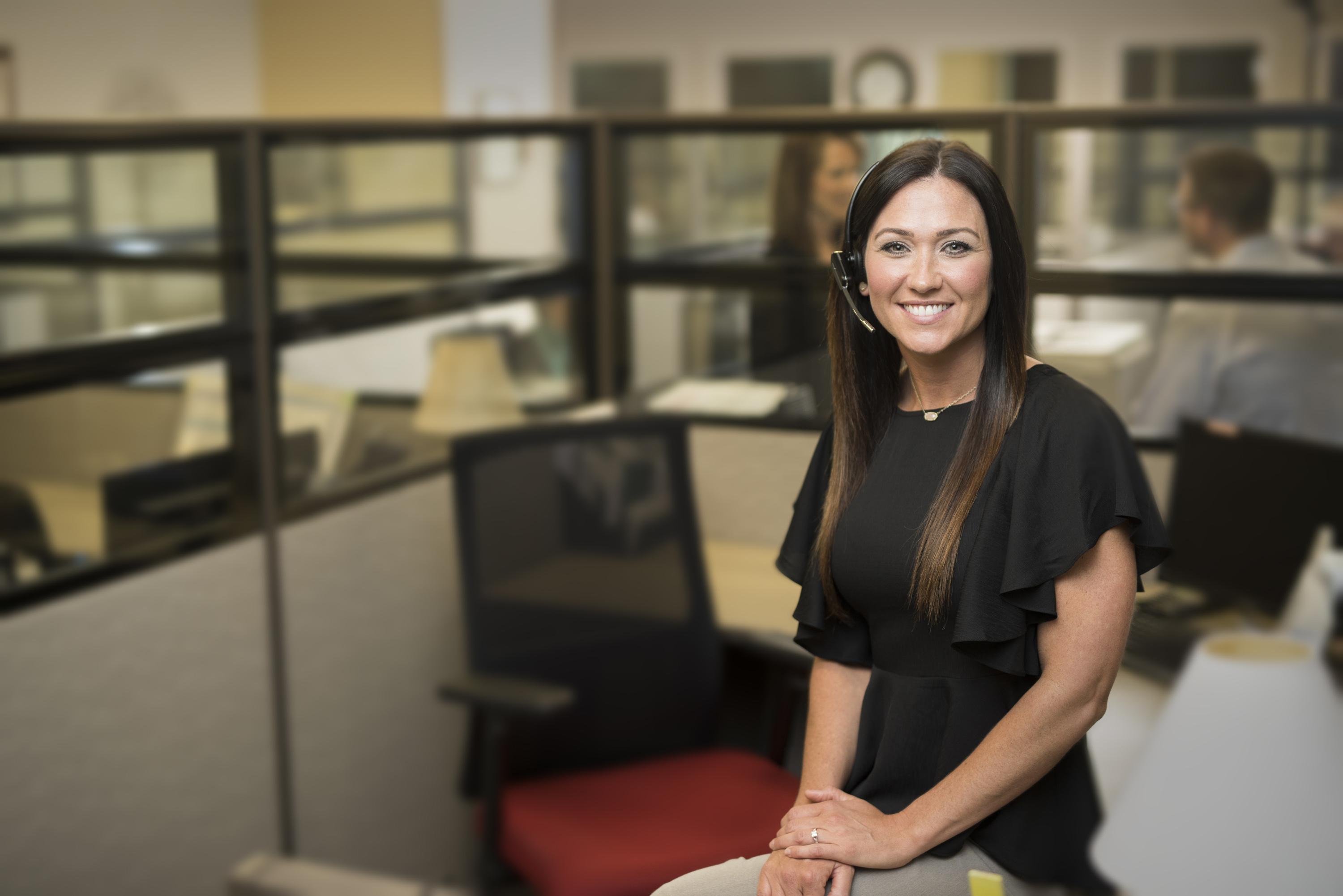 Peoples Bank of Alabama Customer Support
(877) 788-0288
Monday - Friday 7:30 a.m. to 5:30 p.m.
Saturday 8:00 a.m. to 1:00 p.m.
Telephone Banking 24/7
(888) 537-8772