Market President: Darris Frost
Our Tennessee Valley region delivers exceptional service by building personal relationships with local banking customers across five locations in Morgan County, with offices in Decatur, Hartselle, Lacey's Spring and Somerville.
We're proud of how we've grown by serving small businesses and consumers alike through offering services that other banks simply don't. Our lending department, for example, can handle any type of loan, from small loans to large, complicated ones. Whether you need a home loan, a construction loan, or a small business loan, we can handle it - and we have helped countless Morgan County residents and businesses grow and prosper.
We also love our communities and we think Morgan County is one of the best places to live and work in the entire state of Alabama.
Contact us if you have banking questions, need advice, or want to know more about how we can help you and your business thrive.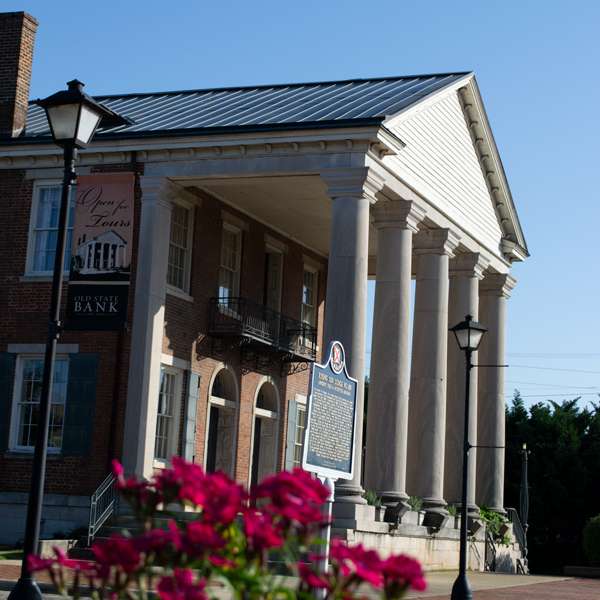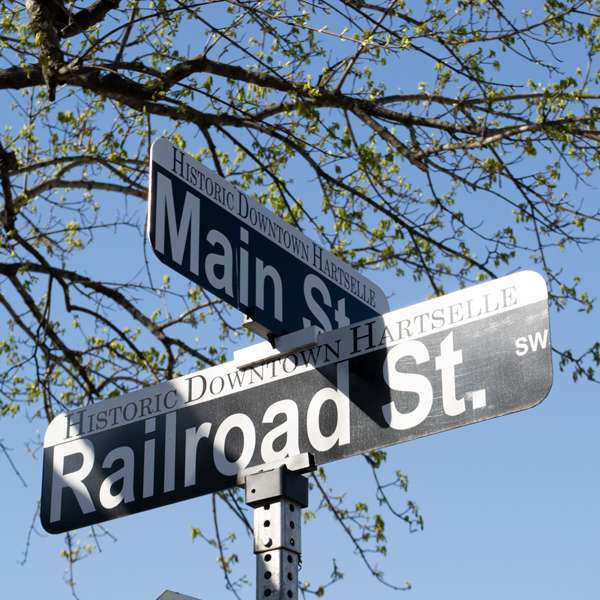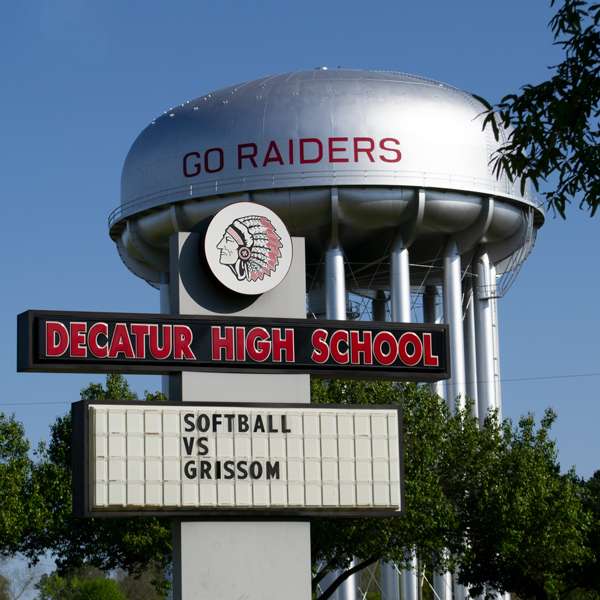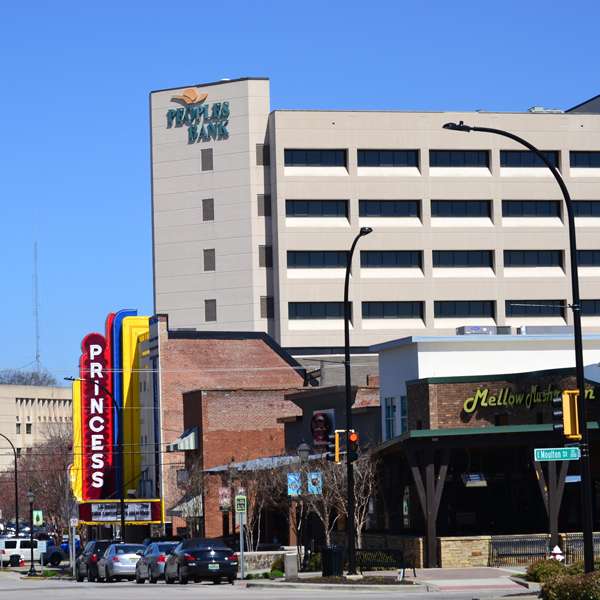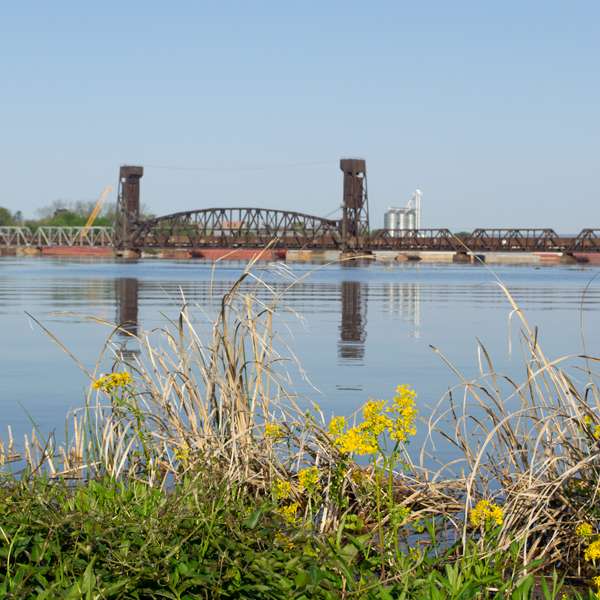 | | | | |
| --- | --- | --- | --- |
| Darris Frost | DFrost@PeoplesBankAl.com | 256.301.0210 | NMLS# 704901 |
| Steven Blakely | SBlakely@PeoplesBankAl.com | 256.301.0211 | Commercial Lender |
| Corey Griffin | CGriffin@PeoplesBankAl.com | 256.754.0045 | NMLS# 704902 |
| Brent Breedlove | BBreedlove@PeoplesBankAl.com | 256.260.1776 | NMLS# 776915 |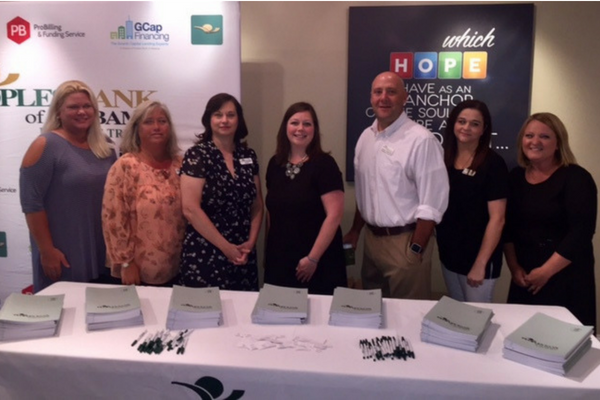 The Tennessee Valley Region sponsored breakfast for the Morgan County Schools in-service day. We also provided school planners and door prizes.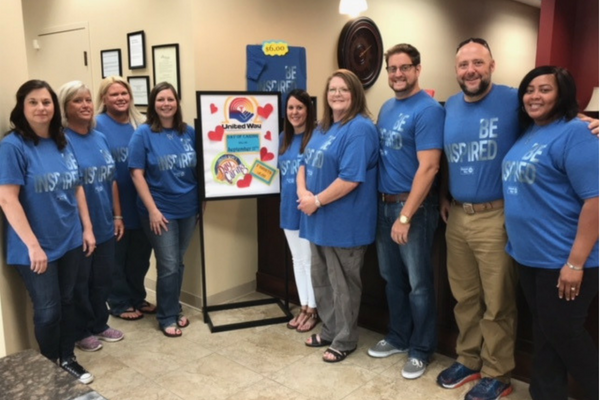 Team members in our Tennessee Valley Region sold t-shirts to raise money in support of their local chapter of the United Way. Be Inspired!