Market President: Trey Williams
With bank branches in Baileyton, Dodge City, Hanceville, Holly Pond, and three in Cullman, we are always close by to help meet your financial needs.
Peoples Bank is proud to offer the best local service in the region to Cullman County residents. After all, Cullman County is where it all began for us. We not only offer more branches and ATMs than anyone else in the county; we are also very active in our local communities and build close, personal relationships with our customers.
Visit one of our Cullman County locations, or contact us if you have questions about how we can make your banking life easier and more prosperous.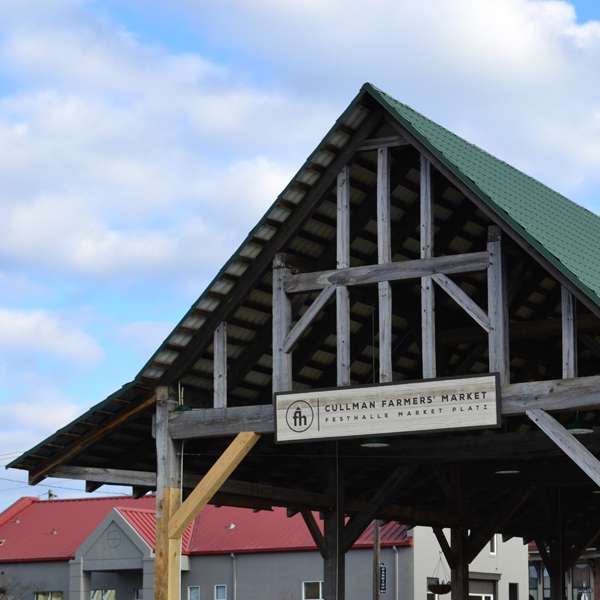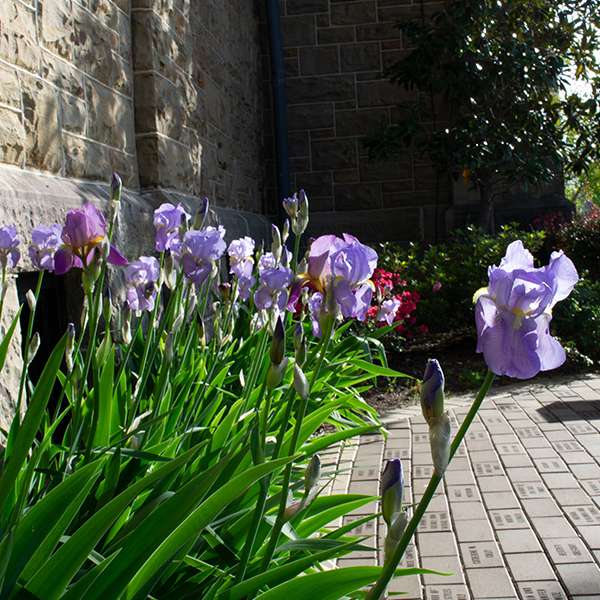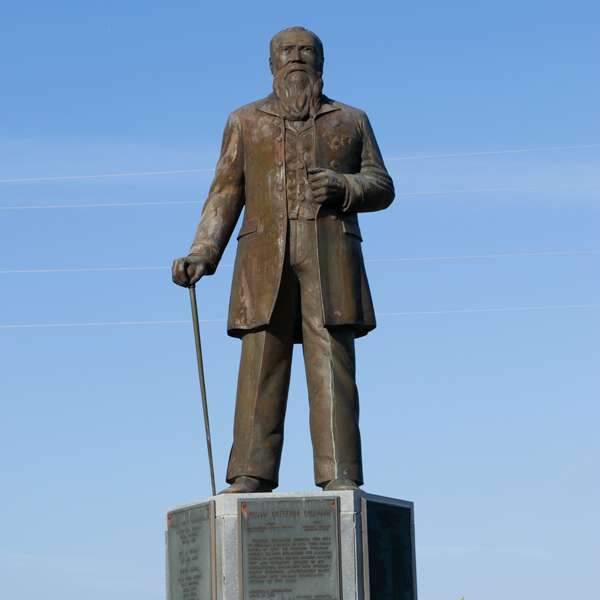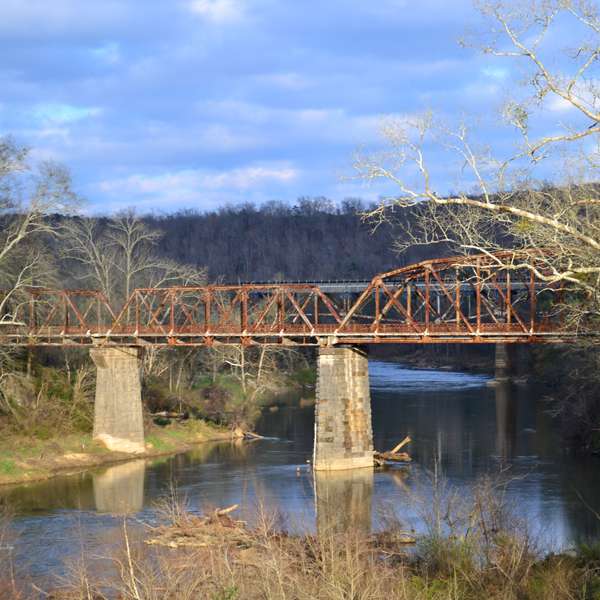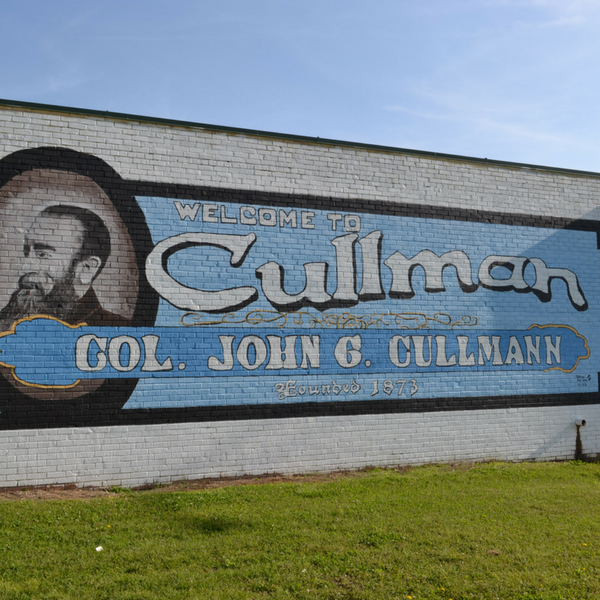 | | | | |
| --- | --- | --- | --- |
| Trey Williams | trey.williams@peoplesbankal.com | 256.736.1007 | NMLS# 1011933 |
| Steve Stanford | sstanford@peoplesbankal.com | 256.737.7043 | NMLS# 797705 |
| Jeffery Taffar | jtaffar@peoplesbankal.com | 256.737.7059 | NMLS# 687586 |
| Adam Shedd | ashedd@peoplesbankal.com | 256.737.7061 | NMLS# 776747 |
| Shelly Smith | ssmith@peoplesbankal.com | 256.796.9843 | NMLS# 930087 |
| Candy Rushing | crushing@peoplesbankal.com | 256.737.7006 | NMLS# 704914 |
| Chris Moore | cmoore@peoplesbankal.com | 256.352.0649 | NMLS# 704910 |
| Leslie Blalock | lblalock@peoplesbankal.com | 256.737.7082 | NMLS# 704896 |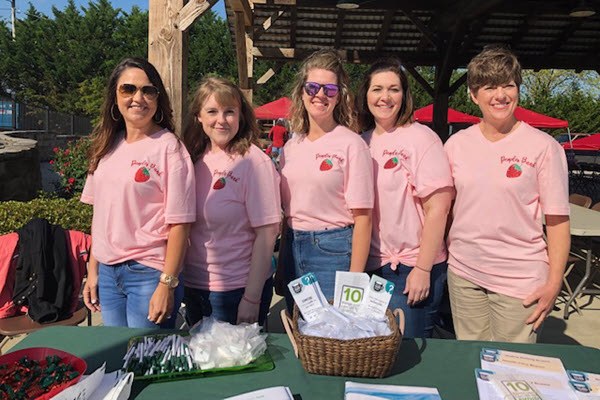 Our Risk Management team attended Cullman's Strawberry Festival speaking to more than 250 senior adults about the latest money scams that banks are seeing on a daily basis. They handed out brochures on The Top 10 Ways to Avoid Fraud and gave out booklets called, Money Smart for Older Adults.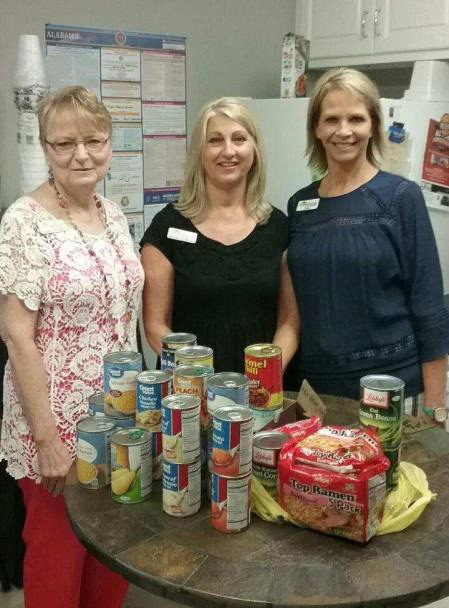 The associates of our Cullman Drive-thru location recently donated canned goods to The Little Pantry located on the corner of 2nd Avenue and 4th Street Southeast in Cullman. The pantry is a small, self-service site where people can either drop off or pick up donated canned goods or hygiene products.
The structure was built by Local Boy Scout Troop 321 as a community project.
Many Cullman County associates serve as members of local civic clubs. Pictured is Gwen Parker supporting our local Pilot Club.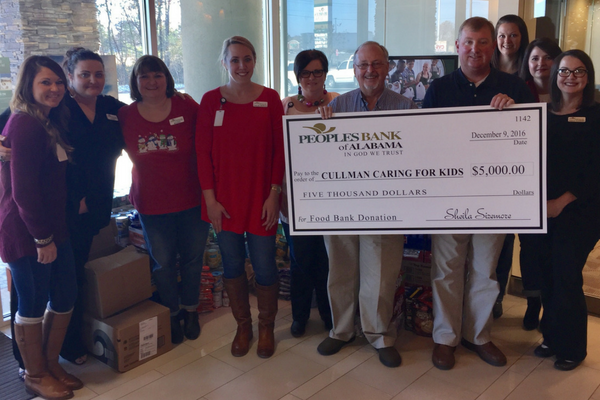 Our Giving Back campaign between Thanksgiving and Christmas provided $5,000 to Cullman Caring for Kids along with a truck load of nonperishable items.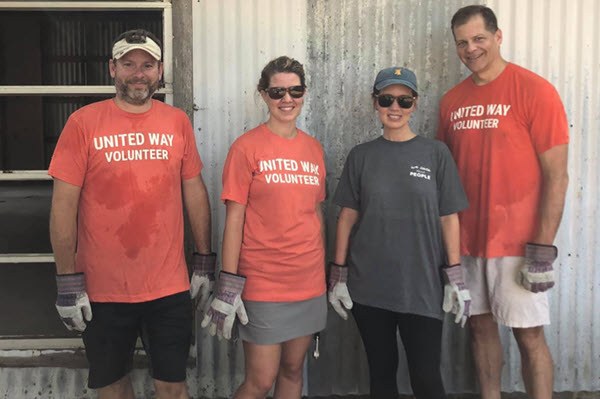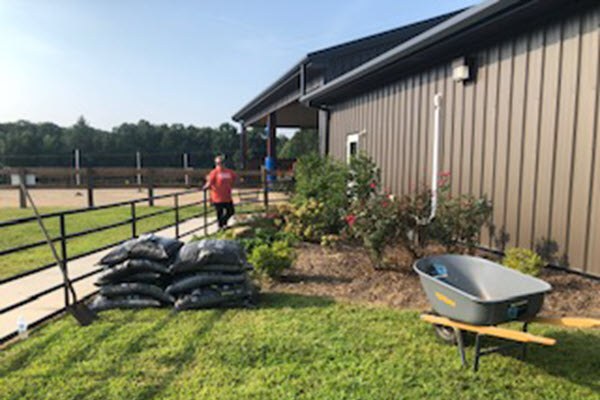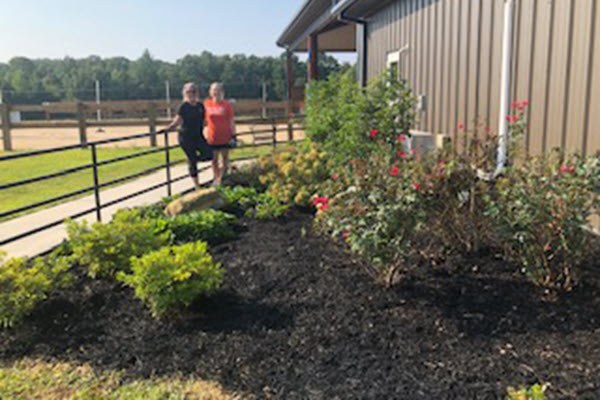 Employees volunteer for United Way's Day of Caring in Cullman County putting out 30 bags of mulch at the Hope Horses, Inc. and cleaning out a storage shed and doing yard work for the CCCDD.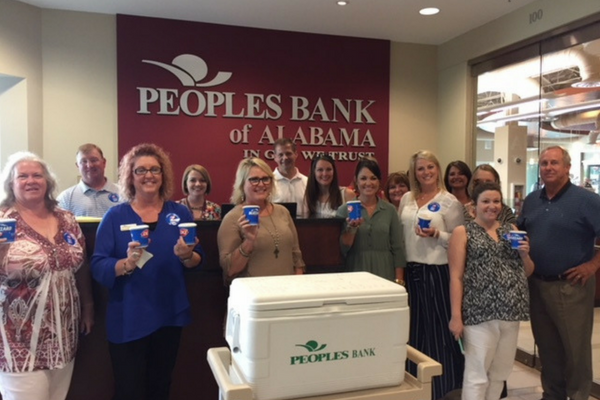 It's Dairy Queen's Miracle Treat day and our Cullman main office associates are excited to sponsor the Children's Miracle Network Hospital by purchasing a blizzard!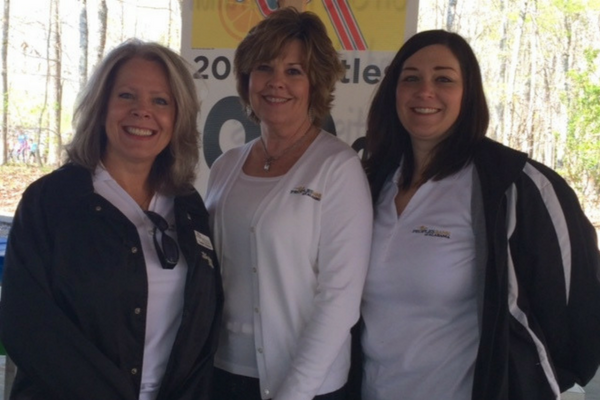 Several Cullman County associates volunteered time to support the local Autism Walk.