Helping Businesses grow for over 40 years
Peoples Bank Has a Passion for People
At most banks, bankers see customers as dollar signs. Each customer is just a string of numbers, just one account among many - nothing personal or individual about them.
At Peoples Bank of Alabama, we don't see you as an account or a dollar sign. We see you as a real person, with real needs, real challenges, and real dreams. And, if you're a business owner looking to open a commercial account, we're the financial partner you need to rest assured that your company's monetary assets are in the right hands.
That's why we designed our banking services to offer the best capabilities in the state from bankers who care about people.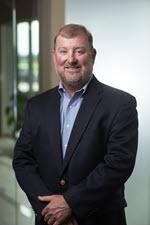 Trey Williams is the Market President for our Central Region Team consisting of branches in Cullman, Holly Pond, Baileyton, Dodge City, Hanceville, Arab, Guntersville, Albertville & Boaz.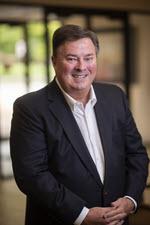 Darris Frost is the Market President for our Tennessee Valley Region Team consisting of branches in Decatur, Hartselle, Somerville & Lacey's Spring.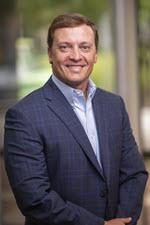 Brian Bertella is the Market President for our Metro Central Region Team consisting of branches in Birmingham, Hoover, Gardendale & Warrior.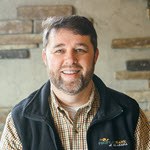 Craig Gilley is the Market President for our Coosa Valley Region Team consisting of branches in Centre, Gadsden, Rainbow City, Blountsville, Locust Fork & Oneonta.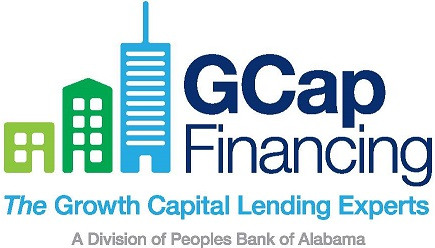 GCap financing, a division of Peoples Bank of Alabama, exists to meet the needs of our local communities. One way we do this is by having a dedicated team focused on helping businesses maximize their return on capital. Our GCap Financing team works closely with the Small Business Administration, United States Department of Agriculture and other federal, state and local agencies to provide you a bridge from where you are today to where you want to be in the future. We work with you to find the financing solutions that will best help you achieve your goals.

Kevin Kilpatrick is Senior Vice President of GCap Financing, a division of Peoples Bank of Alabama. Kevin has 33 years of banking experience which has taught him that borrowers need more than a good idea to be successful. The most successful business leaders surround themselves with the best team of advisors they can find. Kevin's knowledge of SBA, USDA and other loan products qualifies him to be a valuable advisor to his customers for financing requests between $50,000 to $10,000,000 for the purchase of real estate, equipment, business acquisition, startup and franchises, refinancing existing debt and to provide working capital.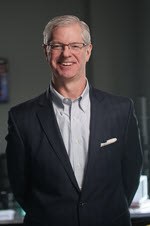 Managing cash flow is an essential step to maximizing your business growth and profitability. Our Cash Management team is dedicated to helping you understand the overall payables/receivables cycle and to providing solutions that help you effectively manage your cash flow. Peoples Bank of Alabama can provide a comprehensive solution that best meets the needs of your business, because we get to know you and your business better than anyone else. We can help you accelerate cash inflows, maintain liquidity, maximize earnings, manage borrowings, and minimize financial risks.


Scott Holderfield is Vice President and Manager of the Commercial Services Division. He has been in banking for 19 years, the last 7 have been with Peoples Bank of Alabama. Scott, originally from Walker County, moved to Cullman in 2012 to help develop our commercial banking department. Scott is an active member and deacon of Northbrook Baptist Church of Cullman. He is married and has two children, a daughter and son, and he enjoys family time, weekend projects and church activities.
Entrust your banking relationship to a local bank with knowledge, service and options
We're proud of how we've grown by serving small businesses and consumers alike through offering services that other banks simply don't. Whether you need a home loan, a construction loan, or a small business loan, we can handle it.
In addition, our market presidents are empowered to make decisions for the benefit of their local community. This ensures we stay connected to your needs and deliver on our promise to keep banking personal.
Call today to be connected with a local banker in your community.
1-877-788-0288
Whether you need to finance growth, cover timing gaps in revenue collection, simplify your vendor payments, or improve cash flow management, Peoples Bank of Alabama has customized options to help you meet the challenges of running your business.
We offer flexible interest rates, easy repayment terms and maximum credit availability. Our relationship bankers are dedicated to understanding your situation then finding solutions that benefit you and our community.