Welcome to Peoples Bank of Alabama
On behalf of our associates, shareholders, and board of directors, thank you for choosing Peoples Bank of Alabama. You had many options available for selecting your new banking partner and we are so grateful for the opportunity to serve your financial needs.

As a new business customer, we want to make sure you take full advantage of all the services we offer so that you may get the most from your Peoples Bank of Alabama relationship. To that end, our team created this web page dedicated to providing you the most important information to help build our new relationship.
For over 40 years we've been helping businesses in the communities we serve achieve their dreams and we look forward to doing the same for you. You can save, grow, and invest with confidence because Peoples Bank of Alabama is where people come first.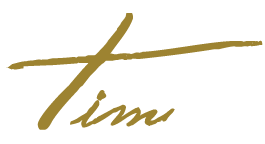 Tim Williams, CEO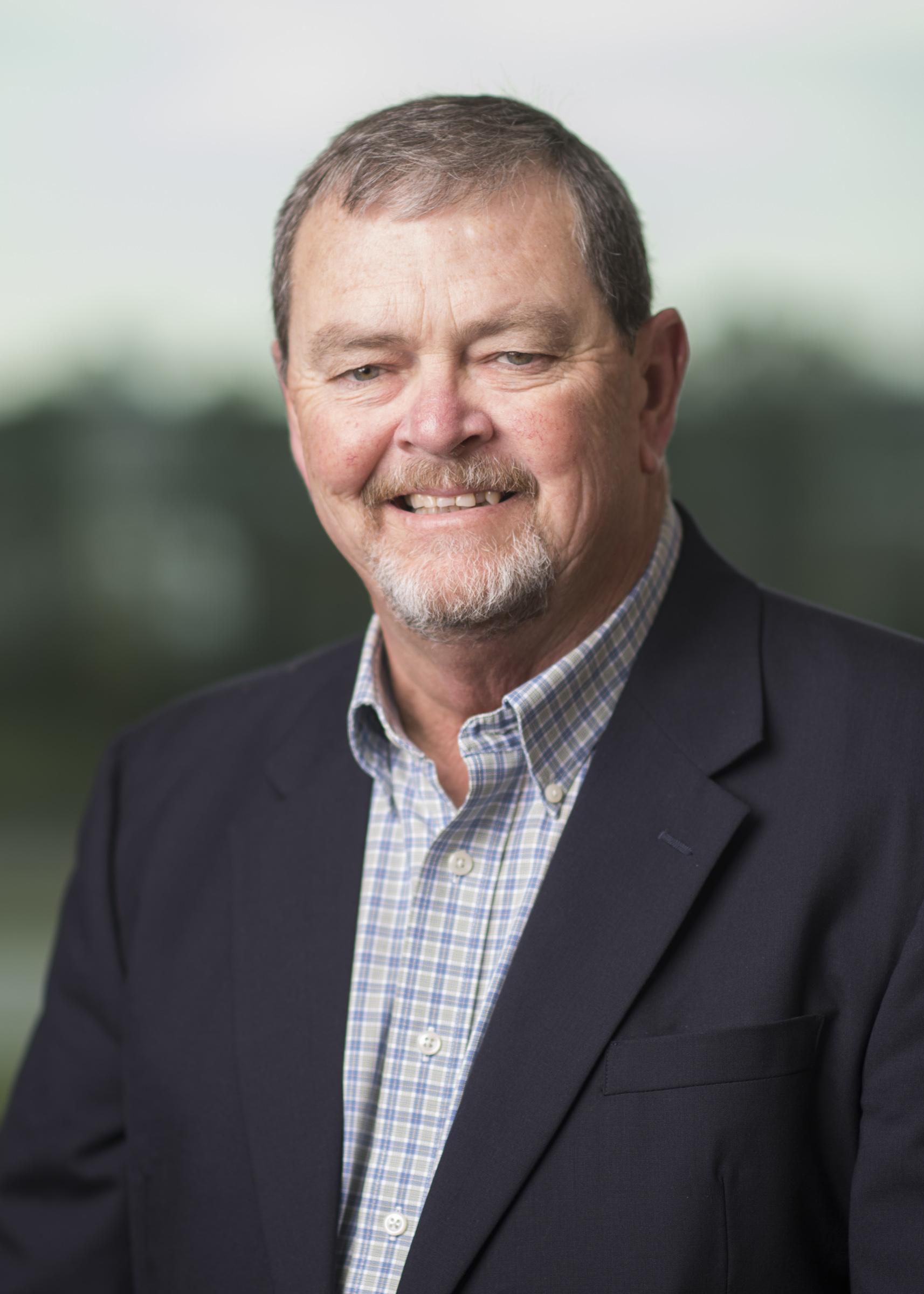 Our team is focused on a simple purpose which is Empowered associates delivering Exceptional service, producing Excellent results. We call this our E3 statement and it is what drives us each and everyday to deliver the best possible banking experience for our customers.
When you chose Peoples Bank of Alabama, you didn't choose just another bank. We are a team focused on putting Community First, making Banking Personal, and delivering you Big Bank Capabilities with Local Roots. We are dedicated to serving the families, individuals, workers, and businesses in North and Central Alabama.
Learn more about our history and organizational culture by clicking the link below.
Our Story
Getting Started
Getting the most from your new Peoples Bank of Alabama relationship is as easy as following the steps below.
Debit Card
Pay conveniently and more securely with your chip enabled debit card from Peoples Bank of Alabama.
Activate your card today by calling 1-844-211-0999 from your home or mobile phone number related to your Business Checking Account. Please have your Business Tax ID number available during the activation process.
After your card is activated, follow the prompts if you need to establish or desire to change your PIN.
Please sign the back of your new card in ink immediately.
If applicable, destroy your old card after activating your new card. Shredding your old card and disposing in separate trash bags can be a secure method of disposal.
If your card number has changed, please contact any businesses that automatically deduct payments electronically from your debit card.
Online Banking
To enroll for online banking you must speak directly with a customer service representative.

After enrolling, check out our Online Banking guide to help you navigate all the functions and features available.
Mobile Banking
eStatements
Review statements with the ease of online access.
After enrolling in online banking, log in to your account.
From Menu, select Transactions.
Select eStatements.
Choose the account you would like to enroll in eStatements and enter the validation code as instructed.
Bill Payment
Pay bills conveniently from your online banking dashboard.
After enrolling in online banking, log in to your account.
Select Transactions.
Select Bill Payment.
Add Payees.
Select Schedule your payment (choose payee, enter the amount, payment date).
Submit.
Photo Deposit Enrollment
Deposit checks remotely with a few taps on your mobile device.
After enrolling in online banking, log in to your account.
Select Services.
Choose Photo Deposit Enrollment to apply.**
Merchant Services
Increase your sales opportunities by accepting debit and credit cards as forms of payment. Get innovative, money-saving payment processing solutions that will help your business grow and succeed.
Contact our Cash Management team to learn more.
Cash Management Services
Peoples Bank of Alabama provides many services to help you effectively manage your cash flow cycle. Many services are available such as ACH, Wires, Positive Pay, Remote Deposit Capture and Lock Box.
Order Checks
Get checks for your new account with our simple ordering process.
If you ordered checks, you will receive them in the mail within 2 weeks of the date they are ordered.
Need Help? Have Questions?
Contact our Customer Support Center
(877) 788-0288
Monday – Friday 7:30 a.m. to 5:30 p.m.
Saturday 8:00 a.m. to 1:00 p.m.
*Note: authorized apps are NOT available in other Third-Party unauthorized stores

**Account must have been opened for at least 30 days before you can apply for the Photo Deposit feature.