With Us, Banking Is Personal
Peoples Bank Has a Passion for People
At most banks, bankers see customers as dollar signs. Each customer is just a string of numbers, just one account among many - nothing personal or individual about them.
At Peoples Bank of Alabama, we don't see you as an account or a dollar sign. We see you as a real person, with real needs, real challenges, and real dreams. And, if you're a business owner looking to open a commercial account, we're the financial partner you need to rest assured that your company's monetary assets are in the right hands.
That's why we designed our banking services to offer the best capabilities in the state from bankers who care about people.
Why Choose Peoples Bank of Alabama?
Our approach to banking sets us apart from every other bank. We share your love for community - we live next to you, send our kids to the same schools, stand in the same line at the grocery store, and travel the same roads day after day. We think it's important to know you by name - and we live out that belief in the workplace.
There are many benefits to entrusting us with your finances: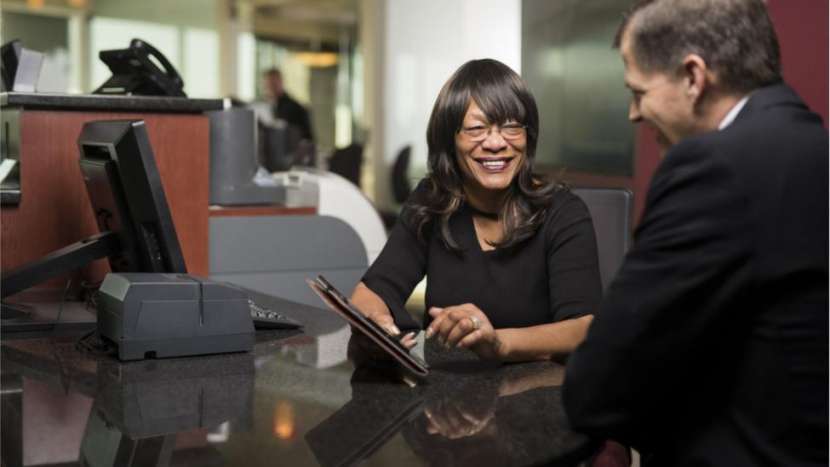 An unwavering commitment to customer service - our goal is zero bad customer experiences
A variety of low-cost checking and savings accounts to fit your specific needs
A convenient mobile banking app that lets you make photo deposits from anywhere
Our personal financial management tool helps you budget and plan your family's finances effortlessly
Free online banking
Affordable, no-hassle online personal loans with fast decisions and in most cases - same day funding
Easy, straight-forward mortgage process whether applying online or in person
Bankers you can trust because you know them personally
Commercial cash management services to help your business maximize profitability
Individuals, families and businesses have turned to us for decades because of our commitment to putting people first.
We know we can offer the same benefits to you.
Join the Peoples Bank Family
If you need a bank that you can trust with your personal or business finances, you've come to the right place.
We're a community bank that believes in people - in caring for them like they were our own family. When you bank with us, you join a family that believes in banking a better way - the personal way.
After all, with Peoples Bank of Alabama, banking is personal.
Contact our team to learn more about our checking or savings accounts, personal and mortgage loan options, money market accounts, business accounts, or access to online banking.