Apple Pay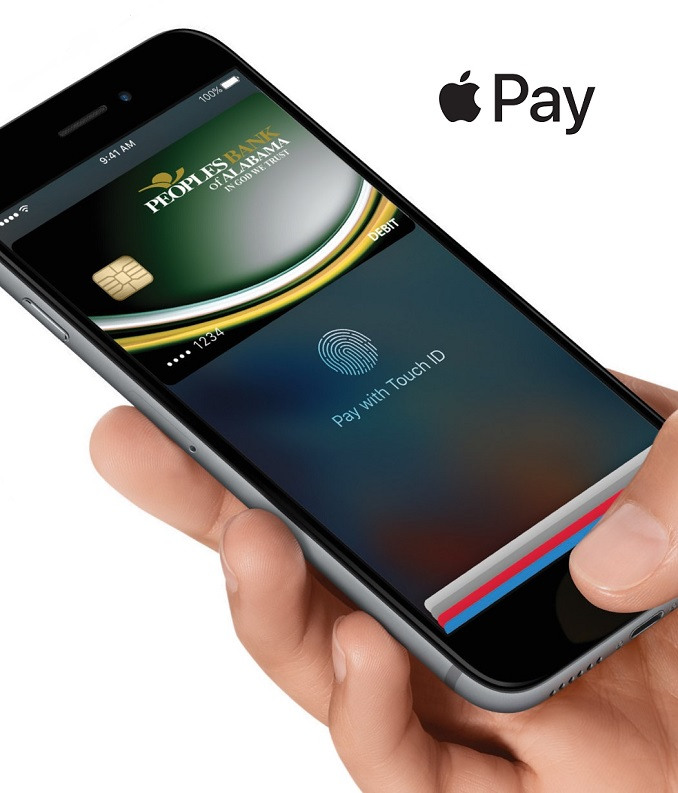 Add your Debit Card to Apple Pay, hold your compatible iPhone, Apple Watch, or iPad near a contactless reader at a participating retailer and pay in an instant!
Add your Debit Card today!
Begin by adding your card - Open the Wallet App on your iPhone and add your Debit Card. Go to Settings on your iPad, open Wallet & Apple Pay, and add your Debit Card.
Verify your Card - Enable via Text Message or Call our Contact Center. After identity verification and information, tap Next.
Start Shopping! - Shop securely and conveniently with Apple Pay!
Apple makes it easy... We make it possible!