A Community Bank that Puts Community First
Peoples Bank of Alabama is the Local Community Bank Your Community Trusts
Communities are made up of people and the businesses that serve those people. Peoples Bank of Alabama is a business that serves the community and puts a high priority on the people we serve.
Why do we place such a high priority on the local community? How do you know that choosing us for your personal and commercial banking needs is the right choice?
Plain and simple...we care about people.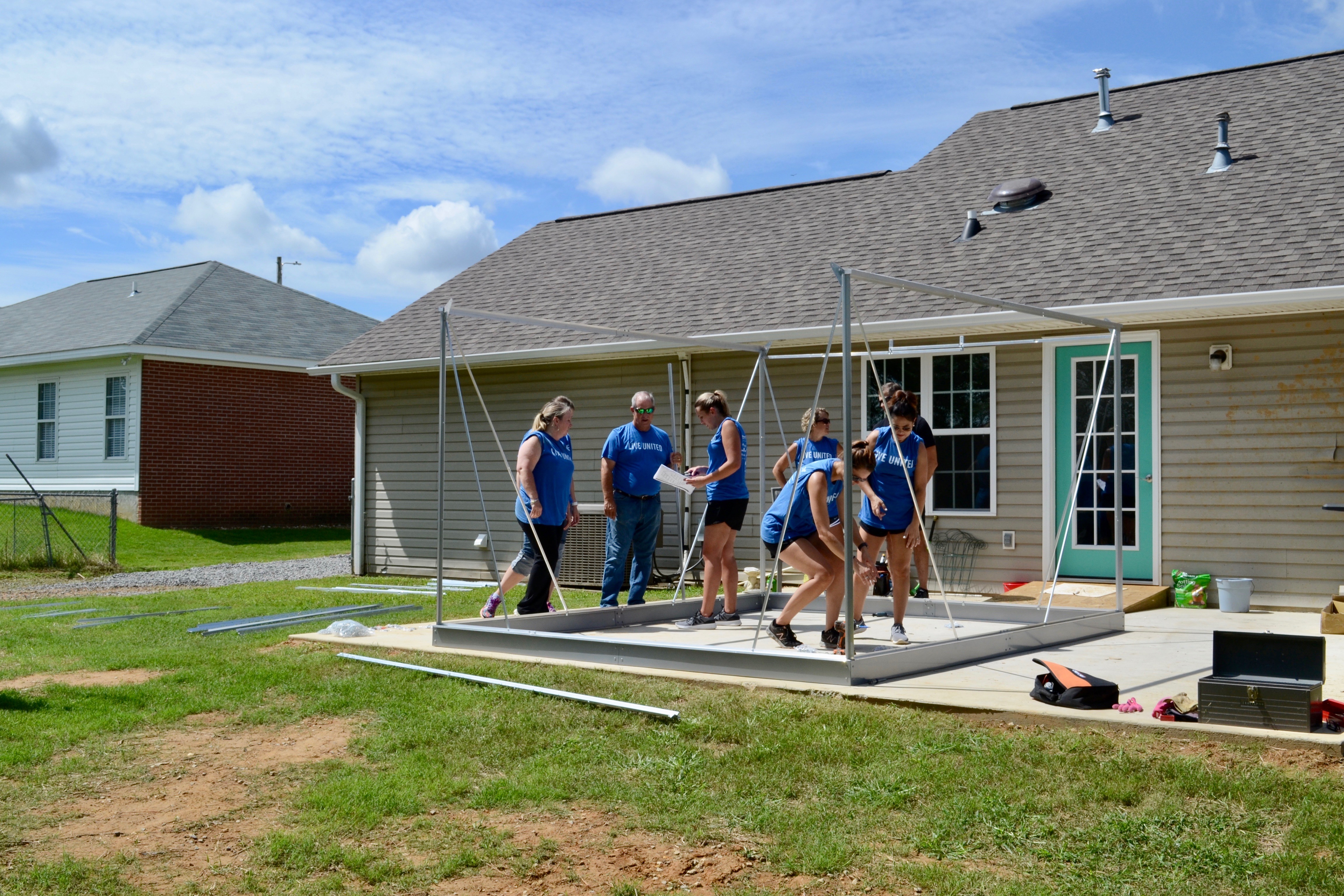 You Can Trust Us To Be There When You Need Us
Our banking associates are your neighbors, friends, and family. We go to church together, vote together, play together and walk through life together.
When we say we're a part of your community, we mean it.
For the past 40 years, Peoples Bank of Alabama has helped families and businesses grow throughout the seven counties we serve in North and Central Alabama. We provide personal and business banking to everyone from teenagers with their first savings accounts to retirees watching their investments grow.
As a community bank, you can trust us to be there when you need us.
We are a Trusted Community Bank Dedicated to Serving You
Whether you need a personal checking account, a home loan, a money market account, a credit card, or a personal or business loan, there's no better place to turn to than your community-friendly local bank.
Join the generations of Alabamians who have trusted Peoples Bank with their finances over the past 40 years - and see for yourself that your satisfaction is our biggest priority.

Contact our team to learn more about our checking or savings accounts, personal and mortgage loan options, money market accounts, business accounts, or access to online banking.

We are the people's bank - because we care about people.